I believe that sweaters is one of the most important items you need in your closet. Sweaters are comfortable, fashionable, and you can wear sweaters all year long. Below are the top ten sweaters that you need in your closet now.
1. Tie-Dye Hoodie- Forever 21
Tie-dye is a classic look for both men and women. Tie-dye adds vibrancy and an edge to your outfit. This sweater from Forever 21 is super comfortable and affordable.
2.Black Butterfly Sweater- Brandy Melville
Brandy Melville is one of the hottest brands in 2019 for girls, so it is only right that you get a piece of clothing from Brandy Melville. This sweater from Brandy Melville is casual and super cute.
3.Turtle Neck Heart Sweater-Shein
This turtle neck sweater is perfect for the winter time. This turtle neck sweater is knitted perfectly and the hearts add a perfect touch to the sweater.
4.Puff Sleeve Sweater-Fashion Nova
This puff sleeve sweater is perfect for casual and formal events. This puff sleeve sweaters is super adorable and trendy.
5.Open Neck Sweater-Fashion Nova
This open neck sweater from Fashion Nova is perfect to wear with jeans, leggings,and skirts. This sweater is also perfect to wear to a party on a Friday night
6.Pink Nike Sweater- Asos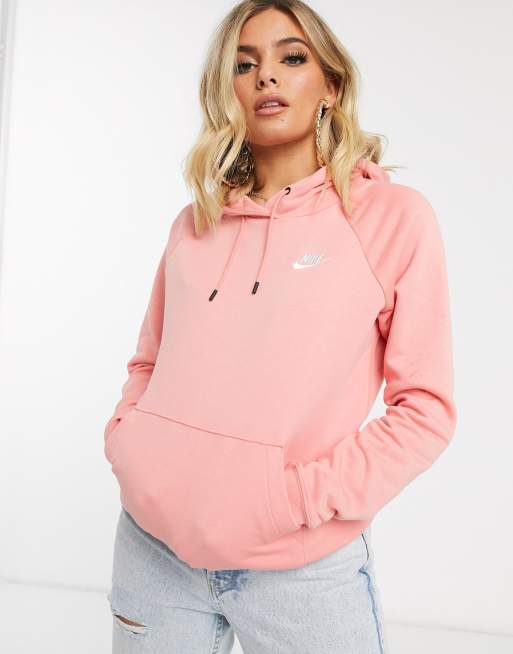 Who does not love the classic athletic brand Nike? This pink Nike sweater is perfect to throw on and go.Also, the drawstring adds a classic look to the hoodie.
7.Champion Track Jacket-Finish Line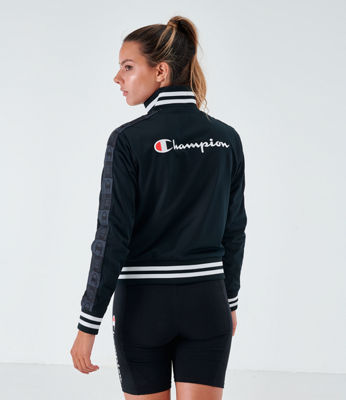 A track jacket adds a athletic feel to your outfit. This track jacket has the Champion logo imprinted on the back and on the sleeve
8.Long Sherpa Hoodie-Hollister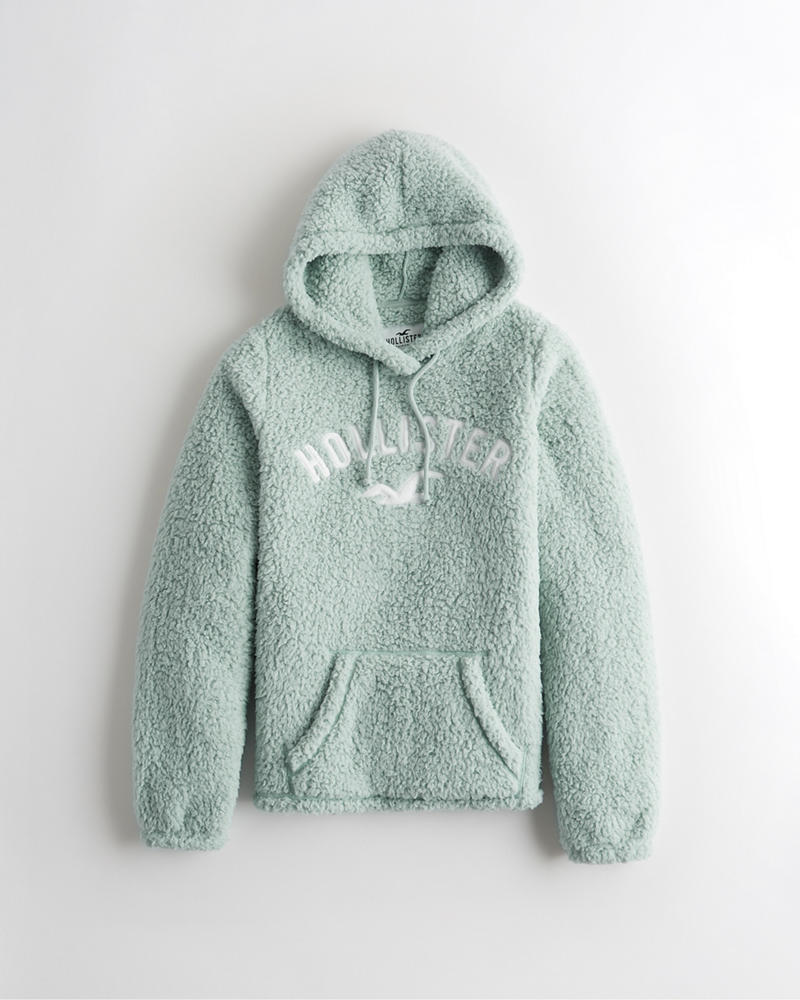 This sherpa hoodie is super comfortable and perfect for girls who love to be casual 24/7. This sherpa hoodie can be worn at school or just lounging around in your house.
9. Off The Shoulder Sweater-Express
This off the shoulder sweater by Express is casual and edgy. This sweater is ideal to wear on a date night or even a lazy day.
10. Cropped Sweater Pretty Little Thing
A cropped sweater is perfect for girls who want to show off a little skin. A cropped sweater is not just ideal for the winter, a cropped sweater can be worn all season long like other sweaters. This yellow cropped sweater from Pretty Little Thing is perfect for girls who love to stand out in the crowd.