Face masks are considered to be an important part of a skin care routine. There are face masks for acne, dull skin, dead skin, dry skin, and more. Below I have listed amazing face masks for ALL skin types.
1. Aztec Clay Mask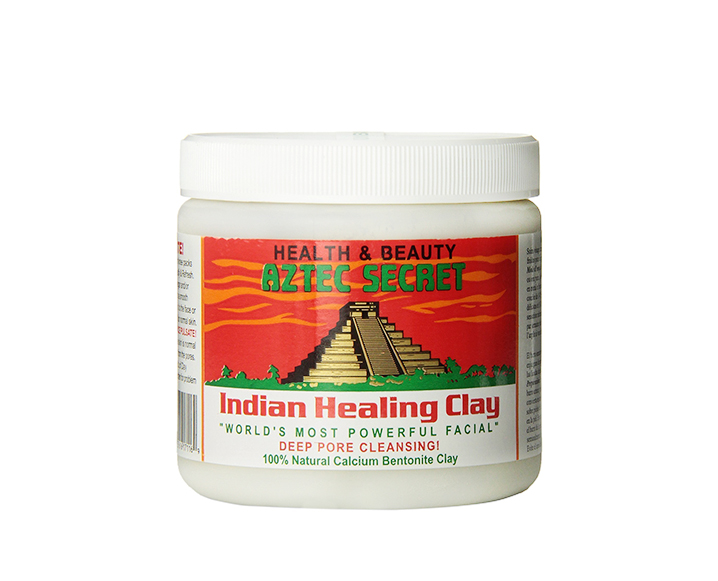 The Aztec Clay Mask is considered to be the most powerful facial. I absolutely adore this face mask. I love to use this mask if I need a good detox for my skin. If you have acne, this mask is perfect for you. This mask can be used however much you want to use it! I use the Aztec Clay Mask every other day.
2. The Body Shop Tea Tree Oil Face Mask
This is one of the best face mask to clear acne and pimples. If you love tea tree oil, you will love this mask. This mask smell just like tea tree oil. You can also feel the mask working once you apply it to your face.
3. Lush Cup O' Coffee Mask
The Lush Cup O' Coffee mask is perfect for all you coffee lovers. The Cup O' Coffee mask smells just like coffee. This mask is perfect for brightening your skin. This mask can also be used daily.
4. Shea Moisture Black African Soap Mask
Shea Moisture has everything from hair, body care, and skin care. This Shea Moisture African black soap mask is perfect for clearing acne. This mask contains black African soap and teat tree oil.
6. Yes To Bubbling Mask
Yes To is one of my favorite skin care brands. The Yes To bubbling mask promotes clear skin with the tomato collection. This bubbling paper mask us perfect for a perfect skin detox.