Pinterest
Full lips are one of the most desired beauty features for girls. Angelina Jolie, Kerry Washington, Kim Kardashian, and Scarlet Johansson are celebrities with natural full lips. Luckily, there are many ways to achieve natural bigger lips.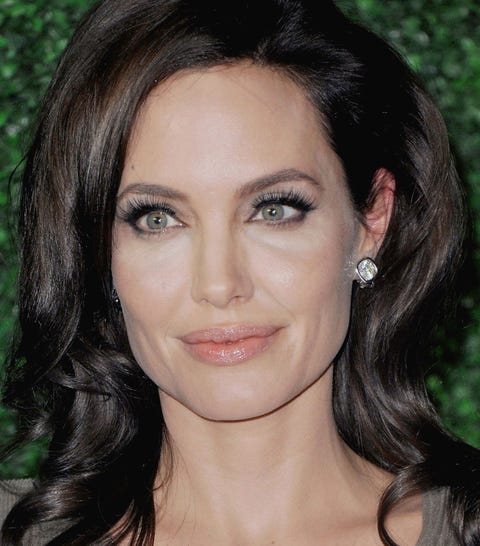 Picture: Cosmopolitan
Tip 1.) Use peppermint oil
peppermint oil increasing the blood flow in your lips. peppermint oil also gives your lips a nice color.
Tip 2.) Use sugar
Exfoliating your lips does wonders for your lips. Exfoliating your lips gets rid of the dead skin cells on your lips. Also, using sugar on your lips increases blood flow to your lips just like peppermint oil.
Tip 3.) Over line your lips
If you have a lip liner, you can over line your lips. When you over line your lips, make sure to not make it obvious.
Tip 4.) Add highlight
Using a highlight on top of your cupid bow gives the illusion of a bigger top lip.
Tip 5.) Hydrate your lips
It is very important to keep your lips moisturized at all times. Use a basic base for your lips like Vaseline or Carmex
Tip 6.) Use lip plumpers
Lip plumpers are actually very cheap compared to other lip products. Lip plumpers can start at five dollars.