On May 25th, I had my first book release party. If you did not know, I have an amazing book called "Ameenha Lee's High School Survival Guide". My high school survival guide is the book that all high schoolers, middle schoolers, and parents need to read. I wanted to make sure I gave real advice to readers about what high school is really like. Important topics that I discussed in my novel includes fake friends, peer pressure, bullying, confidence, grades, and rumors.
Pictures by Fatima:@royale417
I also want to give a huge thank you to Shea Moisture and Crayola for being apart of my book release event.
Shea Moisture- Shea Moisture is the global lifestyle brand for women and men. Shea Moisture is the brand that is perfect cosmetics, bath, body, hair, and skincare. (Anything for skin and hair by Shea Moisture is my personal favorite).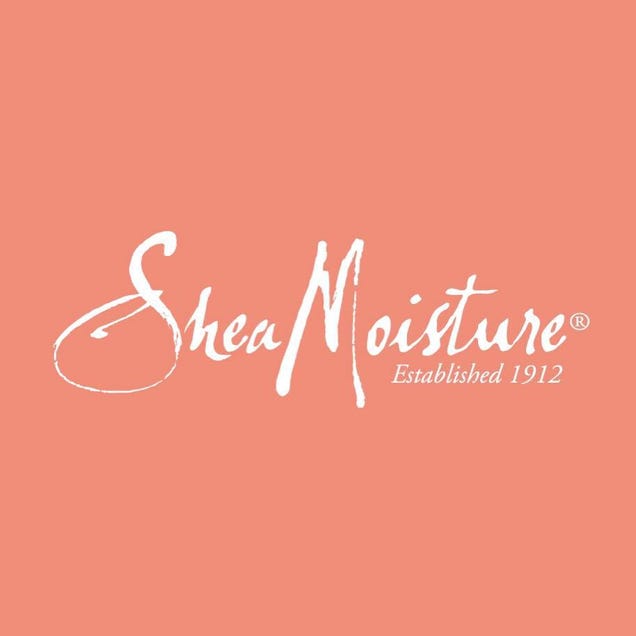 Crayola- Crayola is the classic company that has been apart of millions of kids lives around the world. Crayola has definitely been apart of my childhood. Crayola is one of the top brands for artists, that also specializes in crayons.
At my book release party, I had a great time reading snippets of my book to the guests at the event. I also enjoyed answering questions from the audience about my book. One question that I was asked was.."Should parents read your book?" I feel that it is very important for parents to read my book. Not all parents do not know what their kids experience in high school every single day. Many teenagers do not open to their parents about their high school experience. Parents get a inside look of what their children are experiencing in high school.
My inspiration for writing "Ameenha Lee's High School Survival Guide" was to show students the real world of high school. I feel that the world of high school is too sugarcoated and it needs to stop. My novel shows the real world of high school that is straight to the point.