picture: Jon Kopaloff/ GETTY
Picking out products to fit in your natural hair routine can be a hassle. You need to find the right products for your hair that will not make your hair look lifeless. You always need products that will make your natural hair moisturized and look flawless 24/7. Did you know that you should not wash your hair every day if you have natural curly hair?
1. Palmers Cocoa Butter & Biotin Shampoo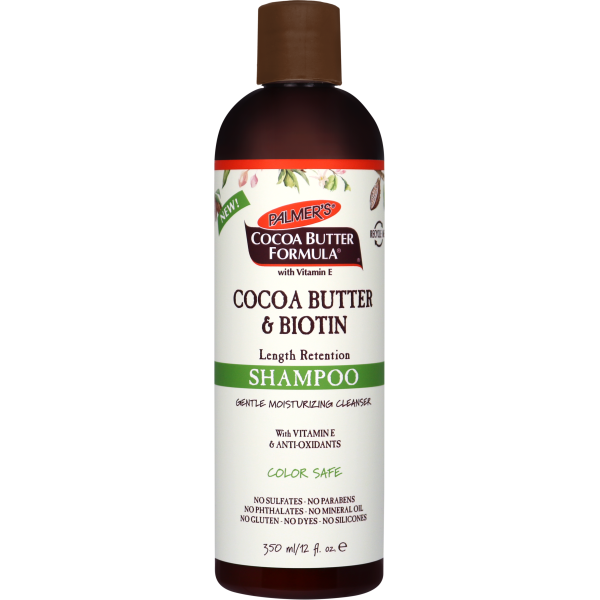 If you want grow and soften your hair, this shampoo is perfect for you. The cocoa butter and biotin collection from Palmers is perfect. Cocoa butter is known for softening your hair, and biotin is known for growing your hair super long.
2. As I Am Coconut Cleansing Conditioner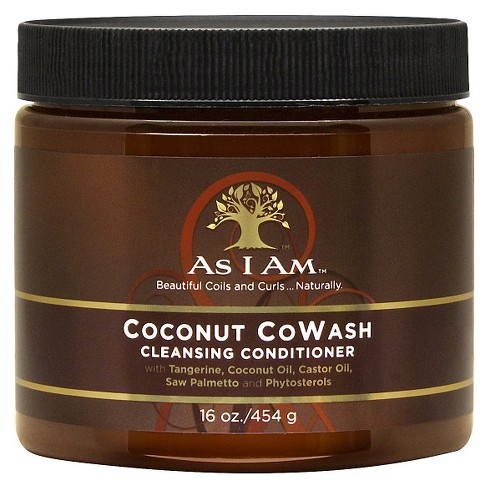 I am the biggest fan of As I Am products. They smell amazing and the ingredients in their products are supeer amazing. This cleansing conditioner removes build up and makes detangling super easy.
3. Shea Moisture Coconut Shampoo
The coconut shampoo by Shea Moisture is for all hair types not just natural hair. This coconut shampoo moisturizes hair and is safe to use everyday.This product also gets rid of nasty residue and makes your hair shine like a movie star.
4.OGX Argan Oil Shampoo
I have been using OGX products ever since I was a little girl. OGX never disappoints with their shampoo's. OGX shampoos smell delicious, deliver great results, and they are a very reasonable price.
5. Mane 'N Tail Shampoo
This cleanser is one of the most classic choices on the list. Mane 'n Tail is known for giving the best hair growth results with their products. Mane 'n Tail products are versatile for all nationalities.