Black Friday and Cyber Monday are shopping holidays that should be federal holidays. Black Friday and Cyber Monday are the days out of the year to shop pretty much anything you desire. This includes clothing, electronics, furniture, and so much more. Shopping during Black Friday in store can be very chaotic, so I recommend shopping online for more options. Do you want to know the best stores to shop during Black Friday and Cyber Monday? Read this article to know where to shop!
1. Forever 21
Forever 21 has the best sales all year round especially during the shopping holidays. You can enjoy deals up to 50% and maybe even 90% off.
2. Victoria's Secret Pink
Pink by Victoria's Secret is known for having one of the top Black Friday and Cyber Monday deals. You can enjoy 65% off on selected items. Who doesn't love a good deal?
3. Hollister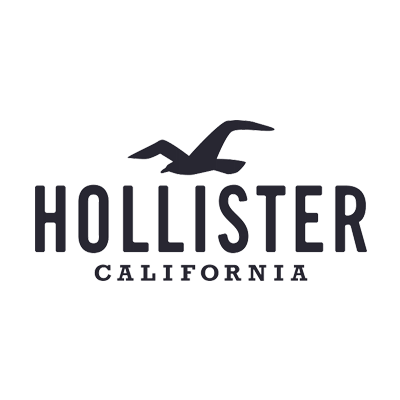 Hollister is the brand that all teenage girls and boys love for their amazing jeans. Did you know that Hollister participates in Black Friday and Cyber Monday? Hollister offers customers up to 50% off on selected items during both shopping holidays.
4. Shein
Shein is the only brand on this list that was founded pretty recently in 2008. Shein has taken social media by storm with their trendy and inexpensive outfits. Shein is offering 60% off to customers online for Cyber Monday.
5. Macy's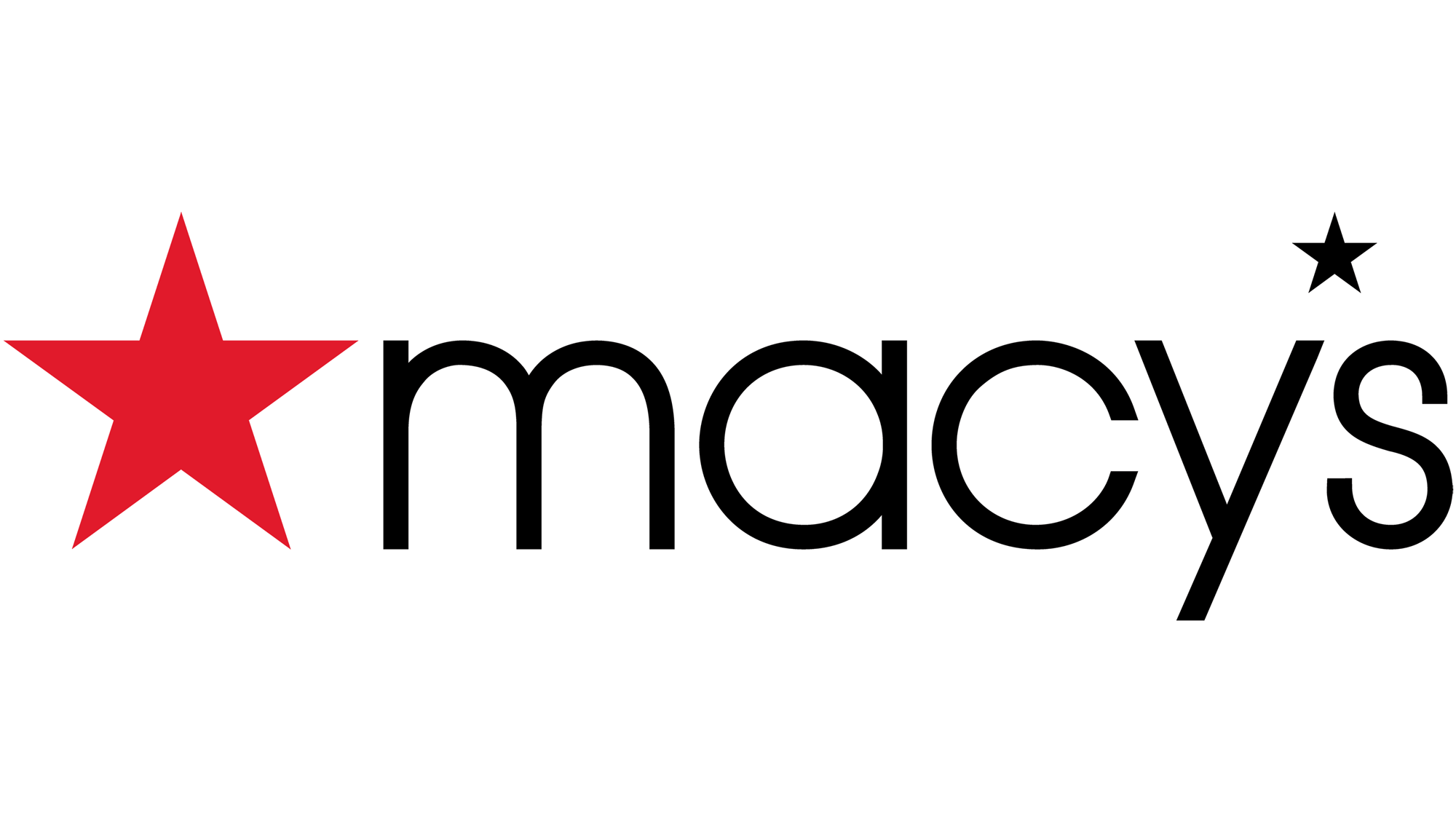 Macy's goes all out for Thanksgiving, so why wouldn't they go all out for Black Friday? Macy's doesn't reveal what they offer for Black Friday until the day off, but trust me Macy's has amazing deals during Black Friday.
header picture: Unknown and belongs to respective owner