On June 23rd, Industry Kids presented Curl Talk Miami. Curl Talk Miami was held at a space called Tribe.
A Space Called Tribe is a Miami based venue perfect for networking events and conferences.
What was so special about Curl Talk is that it took place in Overtown Miami. Overtown was originally called Colored Town during the Jim Crow era. The community of Overtown is one of the oldest neighborhoods in Miami, Overtown was assigned to black workers who weren't allowed in other parts of Miami. "The success of Miami's pioneer tourist industry depended on the labor of black workers from the Bahamas and the Southern states"-urbanp.org. The historic Lyric theater is also in Overtown Miami.
Curl Talk has a mission to inspire young girls around the United States to love their curls,braids,and natural hair.. Curl Talk stands for everything empowerment,confidence, and unity.
Curl Talk Miami was the second Curl Talk presented by Industry Kids. The first Curl Talk presented by Industry Kids took place in New York City.
THE PANELISTS OF CURL TALK MIAMI
LaTish Roach is a business woman who owns her own marketing and entertainment company. LaTish Roach started her own business for her daughter. This business will be known as Sunni Dai Kids. LaTish noticed that there weren't any Miami based fashion shows for kids. She decided to take action and start a business for her daughter that she will own. LaTish Roach's daughter is her motivation to get up everyday and to fulfill her dreams. You will definitely see Sunni Dai Kids be a global movement in the next two years.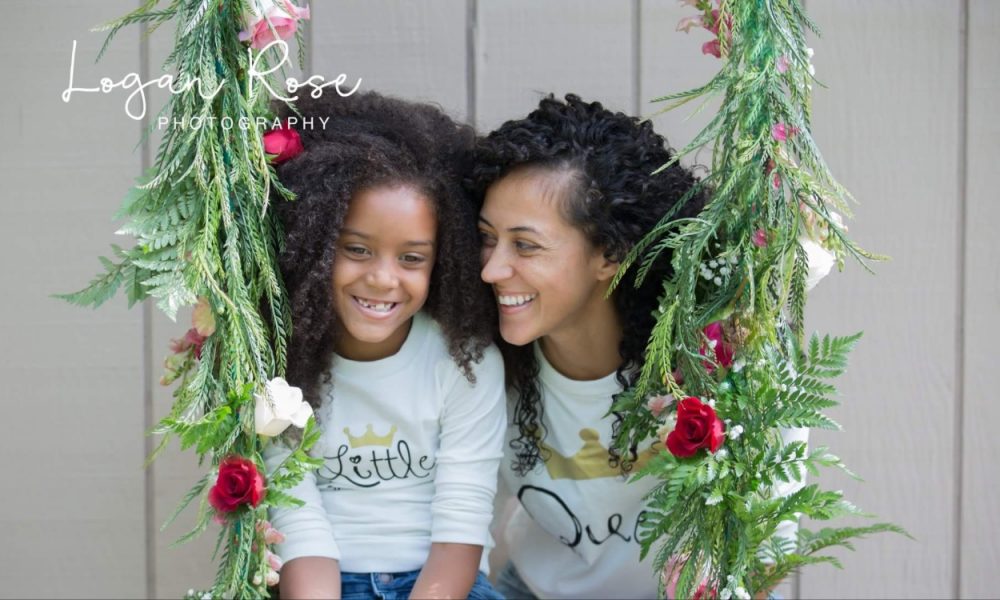 Another amazing panelist apart of Curl Talk Miami was Krystle Coleman. Krystle Coleman is also another woman CEO. Coleman is your modern day PR woman. She has worked with the top brands and celebrities in the world. She is the founder and CEO of Midori Star Media Group.
Seattle Renay is a young tween killing it in the industry. Seattle has been the face of several global fashion brands. Seattle is proving that her black girl magic is a force to be reckoned with. Seattle is also a Miami track star. Renay also plans an annual charity event for Art Basel.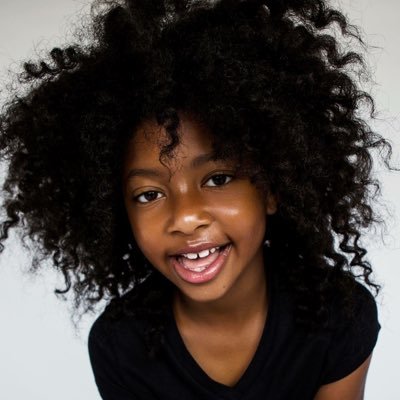 Ameenha Lee is a lifestyle journalist,author, and model taking over the world. Ameenha Lee recently released her latest book "Ameenha Lee's High School Survival Guide". Ameenha Lee's family has been in the entertainment industry for over six decades. Ameenha Lee has also been featured in Glamour Magazine UK. She has also been the face of Dr.Martens, Miss Jessie's, and many more global brands.
Also make sure when you go to Miami, go to Jackson soul food restaurant. The soul food is delicious!