Dreaming of angels: this shows success and protection in your life.
Dreaming of falling: this shows a sign of anxiety and failure in some situations.
Dreaming of fire: this shows a sign of financial success. A very large fire shows that you need to guard your finances.
Dreaming of colors:
Black: can forecast difficult situations.
Pink: can forecast great success.
White: can forecast very amazing success in all situations.
Yellow: this is a sign of wisdom and great energy.
Dreaming of drowning: this shows that you are fearful and overwhelmed.
Dreaming of alligators: this shows that someone around you does not have your best interests at heart.
Dreaming of animals:
Domestic animals: This shows comfort and gentleness.
Wild animals: This shows an unknown fear or danger.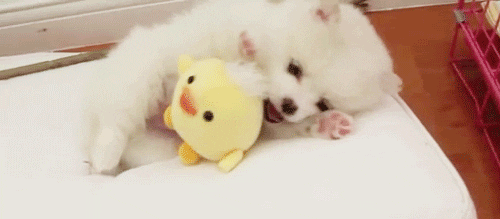 Dreaming of birds: this shows that you are expecting a message or hoping to hear from someone.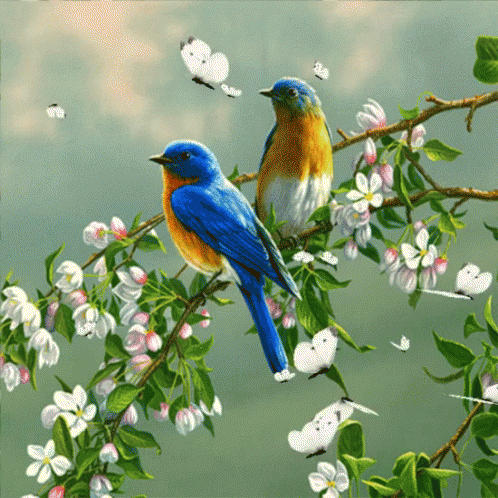 Dreaming of aliens: this shows that you want to expect new things in life.
Dreaming being in a uncontrollable car: this shows that you are losing control of your career.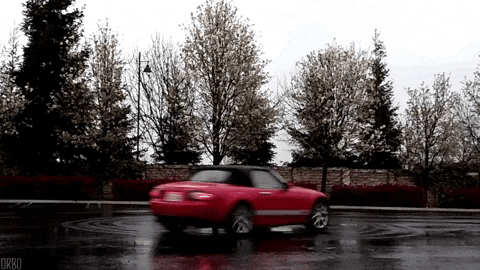 Dreaming about a baby: this shows that you feel a new sense of possibility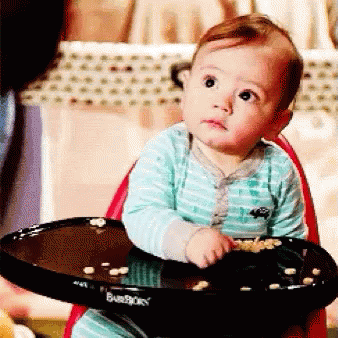 Dreaming of finding someone: this shows that you are missing someone from your past.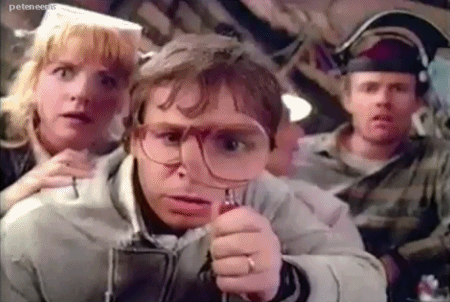 Dreaming about being wealthy: this shows that you are positive in life. This also means you will do amazing in life.