Black people have been one of the most pivotal icons in the fashion industry. We start trends and execute them flawlessly, but our trends tend to get stolen but cultural appropriators. Below I have listed your favorite fashion trends that were indeed started by black people.
1. Bucket Hats
Bucket Hat's are very popular in the fashion industry, but the hip hop community made bucket hat's fashionable. In the beginning, Irish farmers used bucket hats to protect themselves while working.
Many hip hop rappers, especially LL Cool J, wore bucket hats in their music videos and to public events. This translated to bucket hats becoming very popular on the runway, and making millions to billions of dollars in sales every year.
2. Air Jordan's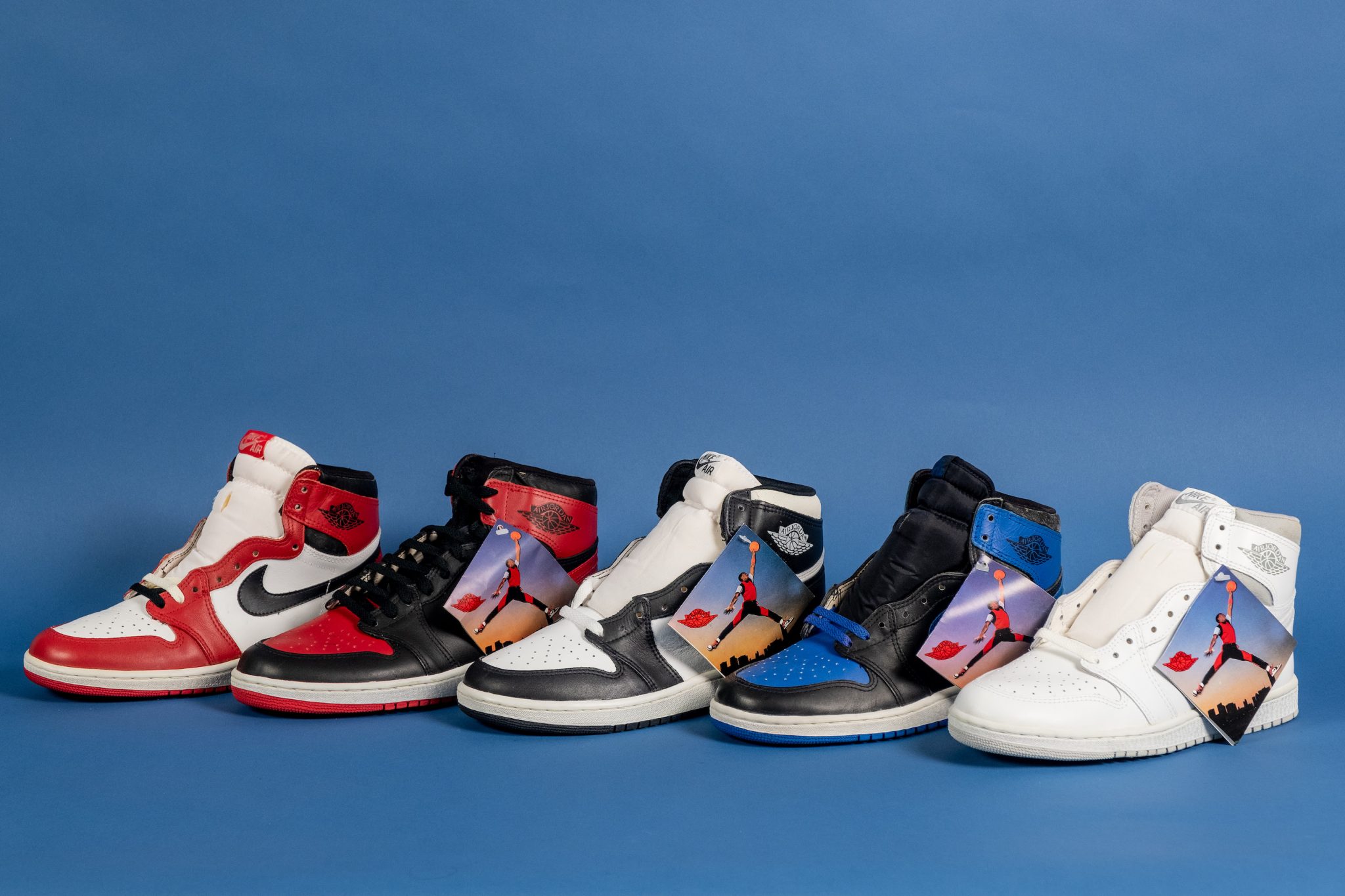 Air Jordan's became highly popularized due to the NBA legend, Michael Jordan. After Nike introduced Air Jordan's to the world, it has forever changed the world of fashion. Spike Lee is also a key factor in Air Jordan's becoming a multi-billion dollar industry. The "Spike And Mike" ads and "She's Gotta Have It" merged fashion and film together.
3. Bamboo Earrings
Even though hoop earnings are commonly worn by Black and Latin women, bamboo earrings have history in the black community. Bamboo earrings worn by black women were automatically labelled as "broke." Bamboo earrings are very cheap to get and are found in beauty stores.
Hoop earrings are worn many cultures, and are a powerful symbol for many women and men around the globe.
4. Grills
Grills are commonly worn by many celebrities, but grills actually date all the way back to Mayan culture. Rich women wore grills centuries ago to show off their power and wealth. Grill's started to become very popular again due to Shabba Ranks with his signature gold tooth.