Reading is very good, especially for teenagers. Some teenagers do not read due to the effects of social media. Books are amazing at drawing in the reader into a whole new world. Below I have listed amazing books for teenagers.
1. Bad Girls Throughout History
Bad Girls Throughout History is a book that all girls should read. This book includes all of the revolutionary women who have changed our world for the better. Some women featured in this book include Harriet Tubman, Cleopatra, Dorothy Dandridge, and more amazing women.
2. The Fault in Our Stars
This classic novel, by John Green, is about living your life to the fullest. This is one of the realist books written with an amazing love story.
3. Harry Potter Series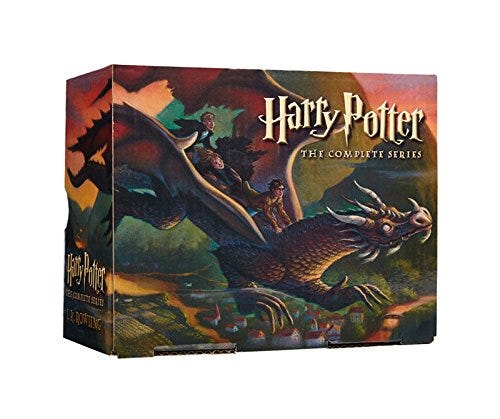 I literally do not even have to explain myself with this one. Harry Potter is one of the best fictional series ever written.
4. The Perks of Being A Wallflower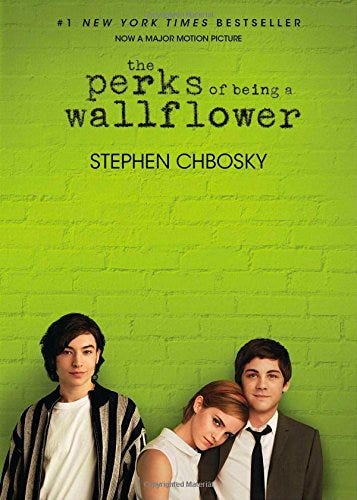 Who knew being a wallflower can have it's perks? This book explains everything from friendship, first love, music, and writing.
5. I Am Malala
This powerful novel explains the story of activist Malala. She has experienced so much pain in her life fighting for education in her country. FYI you might cry while reading this piece.
6. Ameenha Lee's High School Survival Guide
High school can be a very hard place to survive. Ameenha Lee gives the real tips to students about surviving high school the real way. Ameenha Lee discusses everything from confidence, grades, fake friends, peer pressure, bullying, and more. Oh yeah, and this novel is written by a actual teenager.