Prom season is coming up really soon for high school students. It is suggested to get your prom dress a month or two before to avoid stress, and you can plan out your prom outfit without having to worry about your dream dress being sold out. Listed below are prom dresses that will literally turn heads.
[adinserter block="1″]
1. Tulle Layered Red Dress- ASOS
This red tulle dress isn't listed as a prom dress, but you can totally get away with it. Tulle layered dresses started becoming very popular again in 2019, but many girl do not wear this type of dress to prom. Wearing this dress will make you stand out, and this dress will save you so much money compared to other dresses.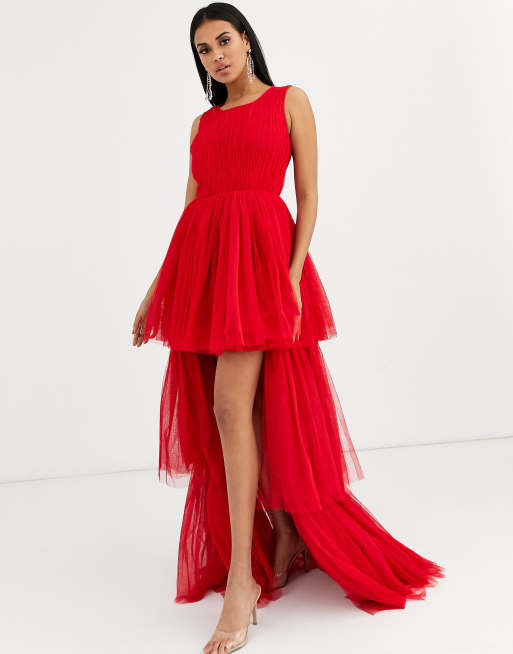 2. Off The Shoulder Dress- ShopBop
This dress is perfect for the ladies that want to have a classy look on prom day. The navy blue and angular overlays adds a nice touch to the dress as well.
[adinserter block="1″]
3. Rose Gold Sequin Dress- Lulu's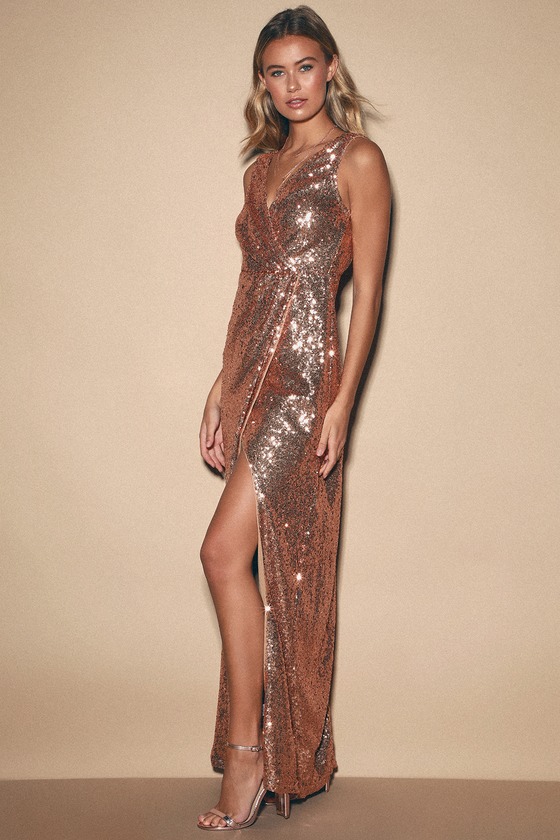 This rose gold sequin dress from Lulu's will make you stand our like a star in the dark. This dress is perfect for all body types, and is the right length to take over the dance floor. The back of the dress also includes a V-back.
4. Long V Neck Dress- Jovani
Jovani is one of the leading designers for prom dresses. This long v neck dress is elegant and simple at the same time. This prom dress will combine perfectly with a glamorous makeup look and a high ponytail.
[adinserter block="1″]
5. Floral Ballgown Dress- Luulla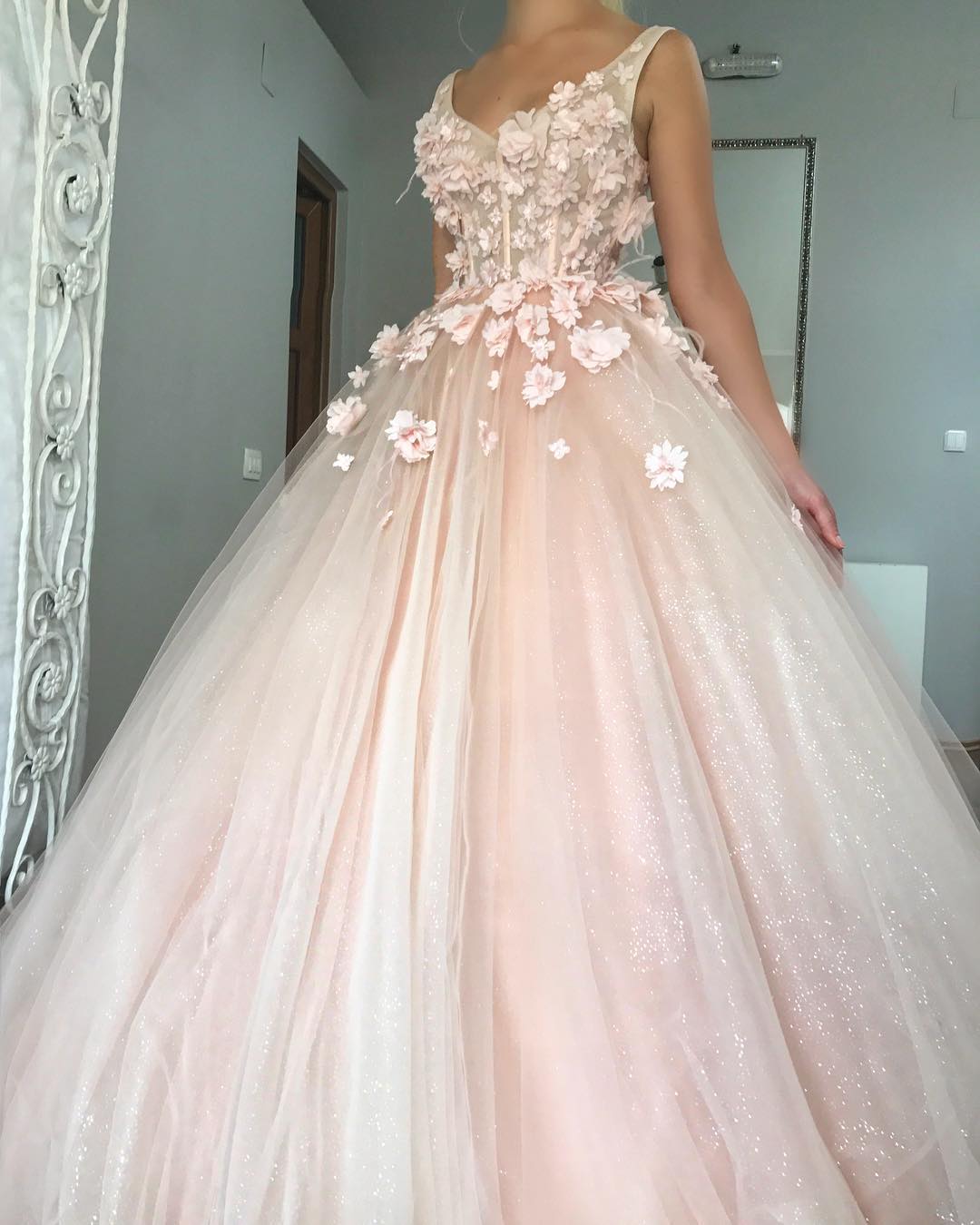 This ballgown dress is perfect for the princess who wears it at prom. I mean who did not want to dress up like a princess as a little girl? This dress is made out of soft tulle which adds a dramatic touch to the dress.
[adinserter block="1″]