Beyoncé Knowles is the queen of the Bey Hive. Beyoncé's oldest daughter, Blue Ivy, comes from legacy. Also, her father, Jay Z, is the richest rapper in the world. This article will break down how Beyoncé has been building up Blue's legacy since birth.
1. Beyoncé Announced Her Pregnancy With Blue Ivy At The MTV VMA'S

Beyoncé announced her pregnancy with Blue Ivy at the 2011 MTV Video Music Awards. Who else can slay a performance while pregnant like Beyoncé ?
2. Blue Earned Songwriting Rights On "Brown Skin Girl"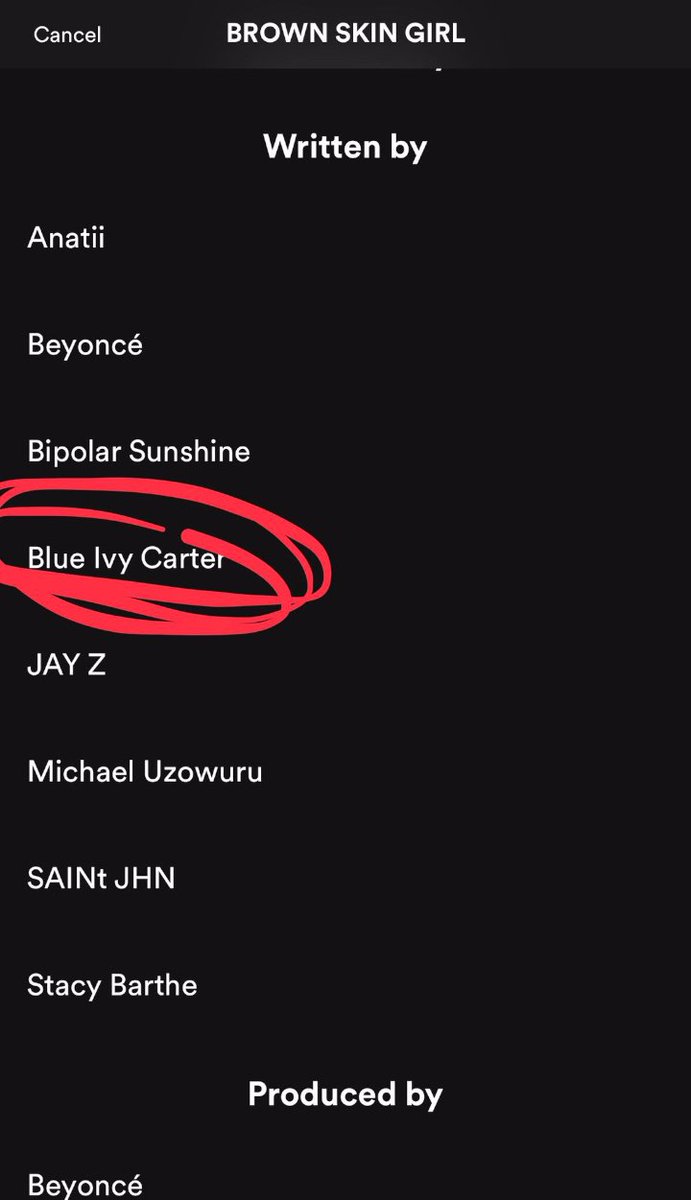 Let's just say that Blue Ivy can sing. She killed the intro and outro for "Brown Skin Girl."
3. Blue Ivy Told Her Momma to Calm Herself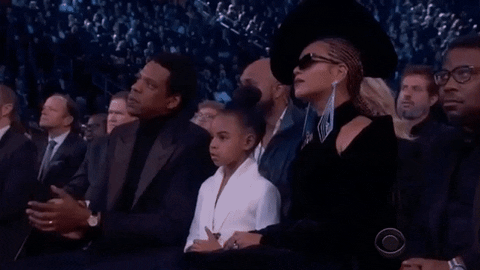 Ok but this is just hilarious. I had to include this in the article. Blue Ivy told her momma and dad to calm themselves.
4. Blue Ivy Carter Has Starred In Her Mom's Music Video's Since She Can Walk
Get it Blue!
5. This Superstar Also Helped Her Mom Choreograph Her Coachella Performance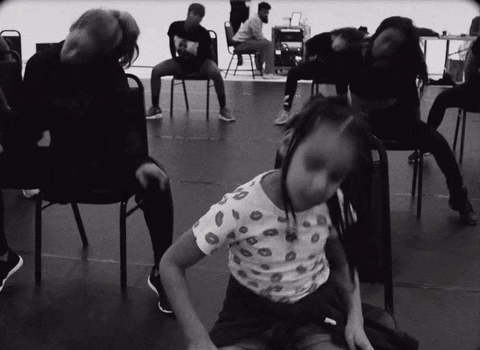 Beyoncé has a mini Janet Jackson on her hands. Blue Ivy can sing, dance, and help put together a legendary Coachella performance.Some of your favorite dance moves performed by Beyoncé at Coachella is due to Blue.
6. Blue Ivy's Fashion Sense Is Already Killing The Game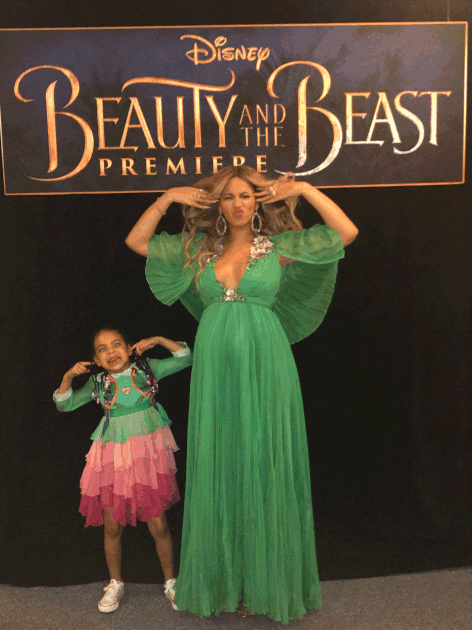 Can I raid your closet for a minute Blue?
7. Blue Ivy Always Keeps Her Hair Natural
I love how Blue Ivy Carter always wears her hair natural. You will mostly see Blue Ivy wearing stylish braids.
8. Blue Ivy Loves To Meditate
Blue Ivy Carter is only seven years old and knows the practice of meditation. I stan a young prayer warrior.
Let's Give A Round Of Applause For The Legendary Blue Ivy Carter