Having natural hair is such a beautiful thing. On the other hand, it can be hard maintaining natural hair. I have listed three natural hair tips so you can grow and maintain your hair very easily !
1. Moisturize your hair
Moisturizing your hair is key no matter what hair type you have, especially for natural hair. Great brands to look into for moisturizing your hair includes..
Shea Moisture
Curls
Mane Choice
Curlanistas
Miss Jessies
When your hair isn't moisturized, your hair will start to become dry and break off.
2. Wear braids
If you are tender headed you might not want to follow this tips. Braids has been around for many centuries. Even Cleopatra wore braids in her lifetime. Braids grow your hair while keeping it moisturized. Different types of braids include twists, faux locs, box braids, cornrows, and more. Below pictured are different types of braids.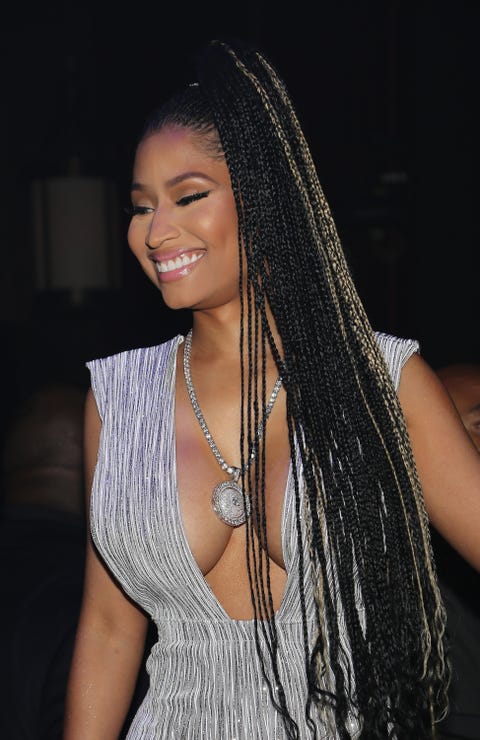 3. Love your hair
This tip might sound weird but always put love into your hair. Never put negative energy toward your hair. Growing natural hair can be a process but it is possible. Remember your hair is beautiful !