Having dry skin can be the absolute worst at times. Your skin will be flaky, itchy, and ashy. You might be wishing for a miracle from up above for your skin. If you need help choosing the right moisturizers for your face, here is the list for you !
1. Tatcha skin cream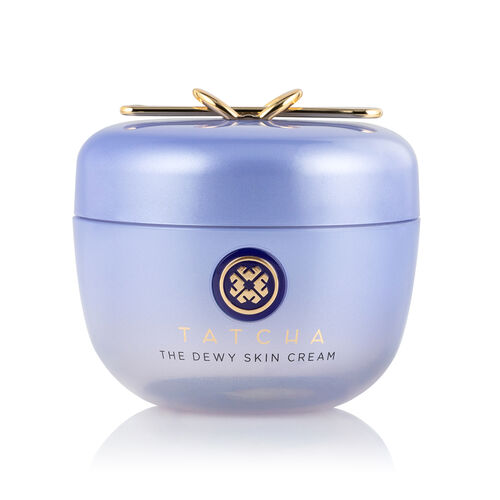 This moisturizer is a bit on the expensive side. When I tried this moisturizer on for the first time in Sephora, I was completely mind blown. This moisturizer feels super hydrating. The texture of the Tatcha skin cream is super smooth. This product is perfect for an insta worthy selfie.
2. Shea Butter
Shea Butter is the most natural moisturizer on this list. Shea butter is perfect to turn your dry skin into super soft skin. Shea butter is also perfect for dark spots, stretch marks, and dry patches. I use shea butter every night before I go to sleep.
3. Cetaphil moisturizer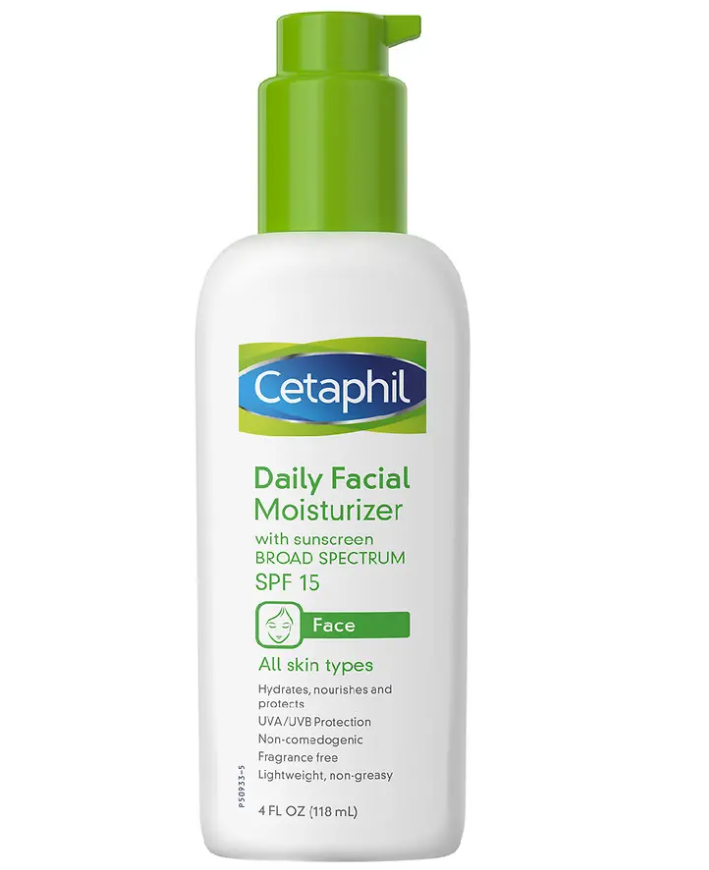 Cetaphil is a brand that caters to all skin types, especially dry skin. This moisturizer also has SPF, which is perfect for your skin. This daily moisturizer will keep your skin hydrated and protect your skin from the sun.
4. Kiehl's face cream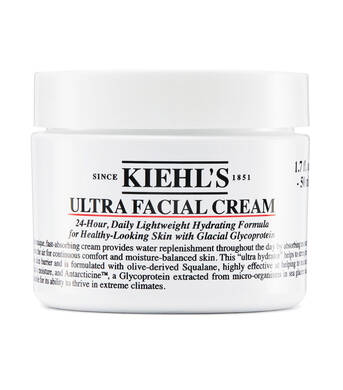 Kiehl's is the OG skin care brand. This moisturizer is super light and perfect for the winter time. This moisturizer will keep your face hydrated 24 hours long with squalene, an oil derived with olives.