Netflix is constantly releasing new shows and movies everyday. Are you tired of not finding any shows or movies you like on Netflix ? This article from ameenhalee.com is the great read for you. I have included the top five shows you need to binge watch now.
1. Raising Dion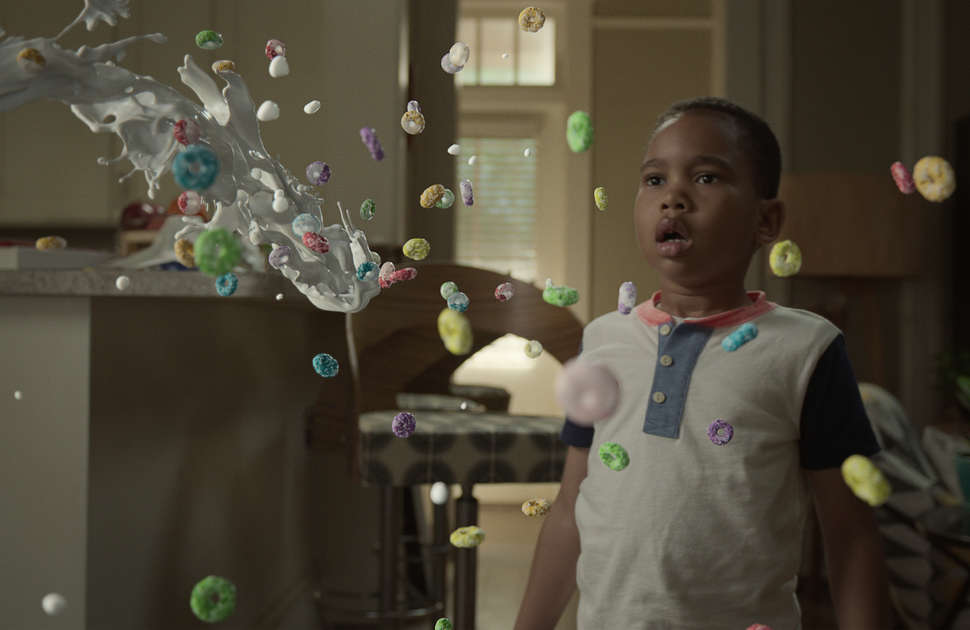 Raising Dion is the perfect show for viewers that love science fiction and action. In my opinion, I do not watch sci fi shows, and I loved Raising Dion. Raising Dion is a show about a young boy having super powers. Dion's mother in the show is a mother that anybody can wish for. Dion's mother tries to shield him from danger at all costs. Raising Dion is a new release on Netflix, so it is not confirmed that this show will be getting a season two. I love how Netflix is showcasing black actors more than other networks.
2. Insatiable
Insatiable is a show that is crazy and pretty weird. Insatiable stars Debby Ryan as Patty. Patty is a teenager that has been overweight all of her life. Patty decides to make changes in her life and lose weight. When Patty loses weight over the summer, everyone was shocked by her sudden change. Patty meets a pageant coach that tells her to enter pageants that will change her life. After Patty meets her pageant coach, everything goes downhill. I will not spoil the show for you, but Insatiable is the perfect show to binge watch.
3. Sexual Education
Sexual Education is a show that is just pure comedy. Sexual Education is a show that I would recommend for watchers over the age of 15. Imagine making profit for giving people advice about sex. Sexual Education also explains what many LGBTQ teenagers face in today's generation. This show also shows the importance of friendship.
4. All American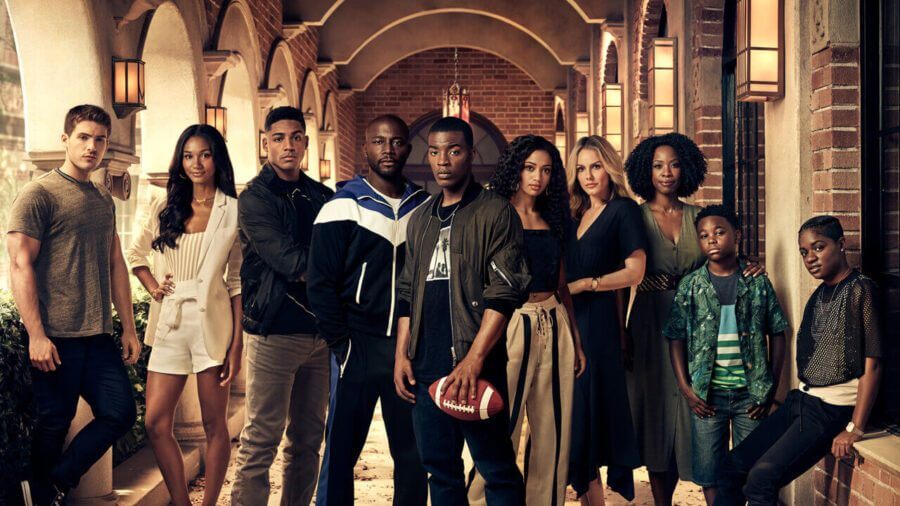 Even though All American is not a Netflix original, All American is the perfect show for all ages. All American is a show about a football player from Crenshaw transitioning into a the glitz and glamour life in Beverly Hills. Spencer, the main character in this show, is a character who has endured a lot in his life. Spencer sees so many people in his neighborhood die everyday, or get caught up in gang life. Spencer decides to take the opportunity to attend Beverly High and play football. Spencer doesn't know that his future will be a never ending roller coaster ride.
5. The Politician
We all know one kid that wants to be president. The Politician is a show about a determined high school student who wants to be the President of the United States. There is one obstacle in Payton Hobart's way: high school.