Gifts during the Christmas season are really expensive. Knowing when and where to shop is key during the holidays. Sometimes the best gifts can be cheap, and no one has to know. On the other hand, shopping for your best friend can be hard. Your best friend can be super picky, or just super awesome that you don't know what to get her. Did you know that you can buy super awesome gifts for your best friend under ten dollars? Here's the best list to know what to get your best friend around the holidays season.
front picture: Be Spoke Bride
1. A Notebook
A notebook is super cute to gift your best friend for Christmas. A notebook allows your best friend to write down her thoughts or even just plan out her day.
2. A Crystal Pendant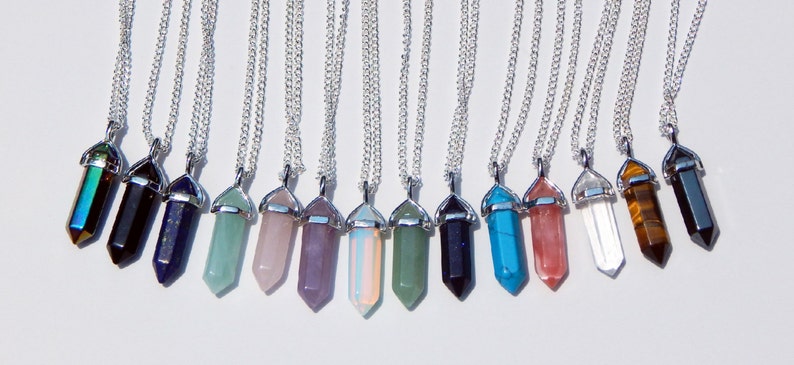 A crystal pendant is a symbol for everything positive energy. Crystals are actually pretty expensive, so this is a very good deal for $2.99. This crystal pendant can be a everyday accessory for your bestie.
3. Scrunchie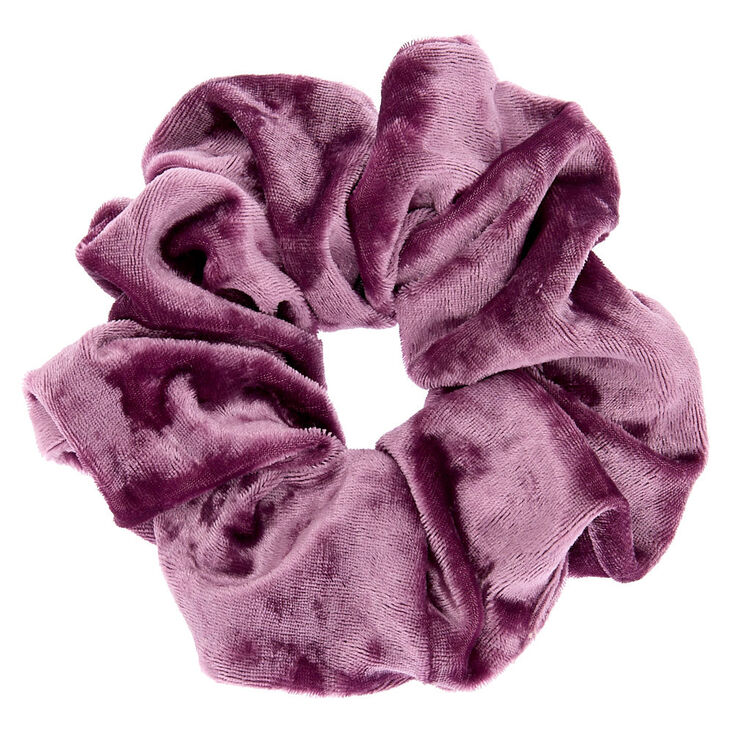 A scrunchie is super cute for your best friend. A scrunchie can be worn in your hair and on your wrist.
4. Fuzzy Socks
Who doesn't love a pair of fuzzy socks? Fuzzy socks are perfect for the winter time. Also, you and your best friend can match in your fuzzy socks together.
5. Airpod case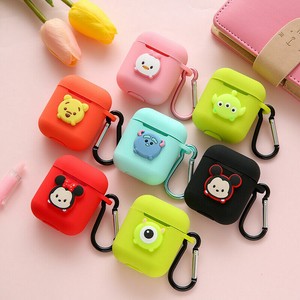 Airpods have been the number one trend during 2019. Airpod cases are the perfect way to protect your airpods. Also, they are just super cute.