2020 is around the corner, and you need to use killer captions all throughout 2020 to kill your haters. Listed below are fire captions you can use on your worst and best days.
[adinserter block="1″]
Motivational Quotes
"Be the energy you want to attract."
Don't call it a dream call it a plan."
"Live your best life."
"Set goals and write them down."
"You are only one decision away from a totally different future."
"Make it count."
"They told me I couldn't do it. That's why I did."
"Every brick they try to throw at you, use it to stand taller."

[adinserter block="1″]
Humbling Quotes
"Stay grounded."
"Wait for it."
"Have principles."
"Go with the flow."
"Enjoy everyday."
Successful Quotes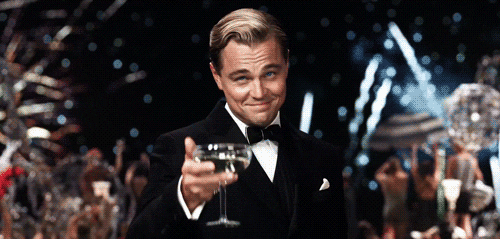 "I refuse to be anything but successful."
"Invest the now in today's future."
"Know your worth then add tax."
Hustling Quotes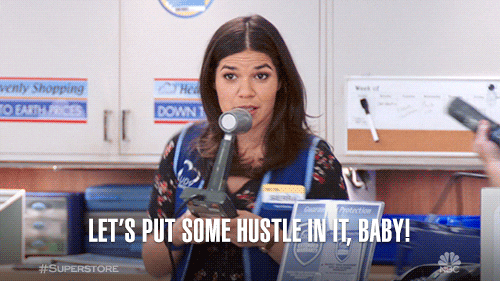 "Good things come to those who hustle."
"Be nice work hard be brave."
" 0% luck 100% hustle."
"Work hard so you don't have to be someone's boss."
Deep Quotes
"Whatever is good for your soul do that."
"Don't overthink."
"Sometimes the things you are looking for have been with you the whole time."
"Things happen for a reason."
"Don't judge a book by it's cover."
"Everything works itself out."
"Be open to your opinions changing."
"Miracles happen."
"You don't need to try hard in good friendships."
[wp_ad_camp_2]
Sassy Quotes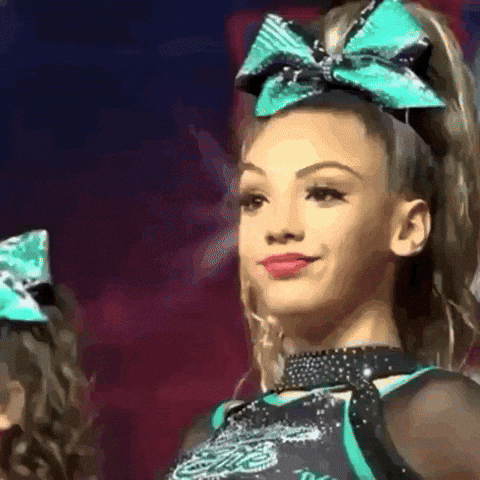 " I keep it 100 at all times."
"Nobody does it better than me."
"50% savage. 50% sweetness."
"If I were you, I would adore me."
"You're never going to have me."
"Keep watching me, I know I'm inspiring you."
"I decide the vibe."
"Too glam to give a damn."
"Life isn't perfect but your outfit can be."
"Blood type: matte black with a hint of gold."
"I know looks aren't everything, but I have them just in case."
" I hope your day is as nice as my butt."
"I do a thing called what I want."
Quotes From Rappers
"Money can't but you happiness because it's over priced"- J. Cole.
"No matter where life takes me, find me with a smile"- Mac Miller.
"If you can make it through the night there's a brighter day"- 2Pac.
"Kill them with success and bury them with a smile"-Drake.
"We only know what we know until someone knows better"- Chance The Rapper.
"I'll give you all of me, until there's nothing left"-Childish Gambino.
"Sometimes too much is a bad thing"-Tyga.
"Don't let the sadness from the past and the fear of the future ruin your happiness of the present"- Wiz Khalifa.
[wp_ad_camp_2]