Back to school is right around the corner. Most students don't get their back to school items until the last minute. In this article, I will be listing the top items you need for back to school.
1. A Stylish Backpack
When you return to school for the first day, your fit needs to be fire head to toe. A stylish backpack is what all students need for back to school. Sprayground is one of the top backpack brands in the world. Sprayground is for all ages and all fashion lovers. Sprayground has collaborated with your favorite brands. For example, Nickelodeon, Marvel, the NBA, Fortnite, and many more.
2. Writing Utensils
During school, you need the best writing utensils. Crayola has the best markers, pens, and highlighters for back to school. Crayola also has the best pens ever! They are vibrant, washable, and they have smooth lines! Crayola's also has amazing products that are amazing for artists.
3. Binder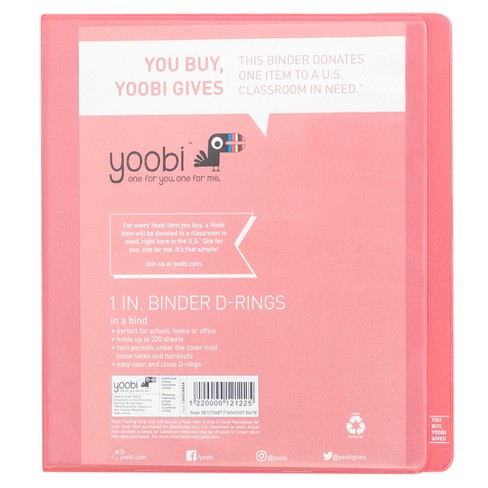 In my opinion, I prefer binders over notebooks. Binders are durable and can hold up to 400 pages! Yoobi only has the best supplies for back to school. Yoobi also gives back to classrooms in need. Every item that you buy from Yoobi, one item will be donated to students in need. How awesome is that ?
4. Stylish Sneakers
You need to step foot into school with confidence and fresh new kicks. Vans is all about producing the best quality for their customers. I love Vans because every pair of their shoes are comfortable and super stylish. No matter what your style is like, you will love Vans.
5. A Planner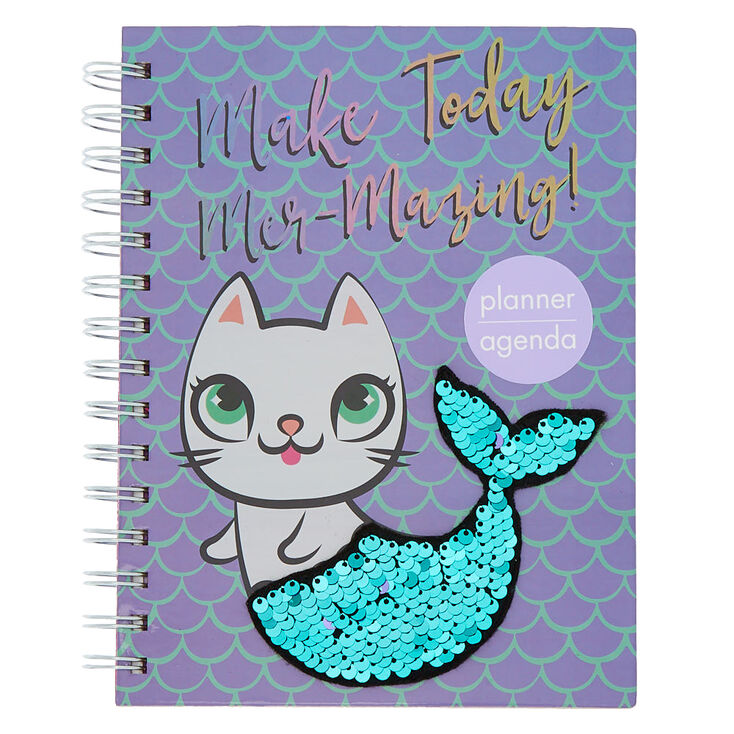 In order to be organized during school, you need a planer. A planner will help you learn how to be organized and to help you manage your time. It is always important to write down your schedule during the day.