Teenagers are glued to their phone 24/7. The main reason teenagers are glued to their phone is due to apps. My favorite apps are Snapchat, Instagram, Twitter, and Episode.
1. Snapchat
Snapchat is one of the top social media apps in the app store now. Snapchat gives the ability for teenagers to use super funny filters on their face. Lets face it, Snapchat wouldn't be as popular as it is without the filters. Instead of following someone on a app, you are friends with them instead. After Snapchat was becoming super popular, Instagram added filters to their app.
2. Instagram
Instagram is one of the OG social media apps. Haven't you ever heard of the phrase "Instagram famous models." Instagram allows teenagers to also post their favorite pictures. Instagram also allows their users to bookmark their favorite post. Just like Snapchat, you can talk to any one around the world, but with the access of direct messages.
3. Episode
If you like reading, Episode is the app for you. Episode allows their users to read over millions of stories. I love Episode because it allows their users to read stories with characters. Episode has also published a Mean Girls and Pitch Perfect episode on their app.
4. Twitter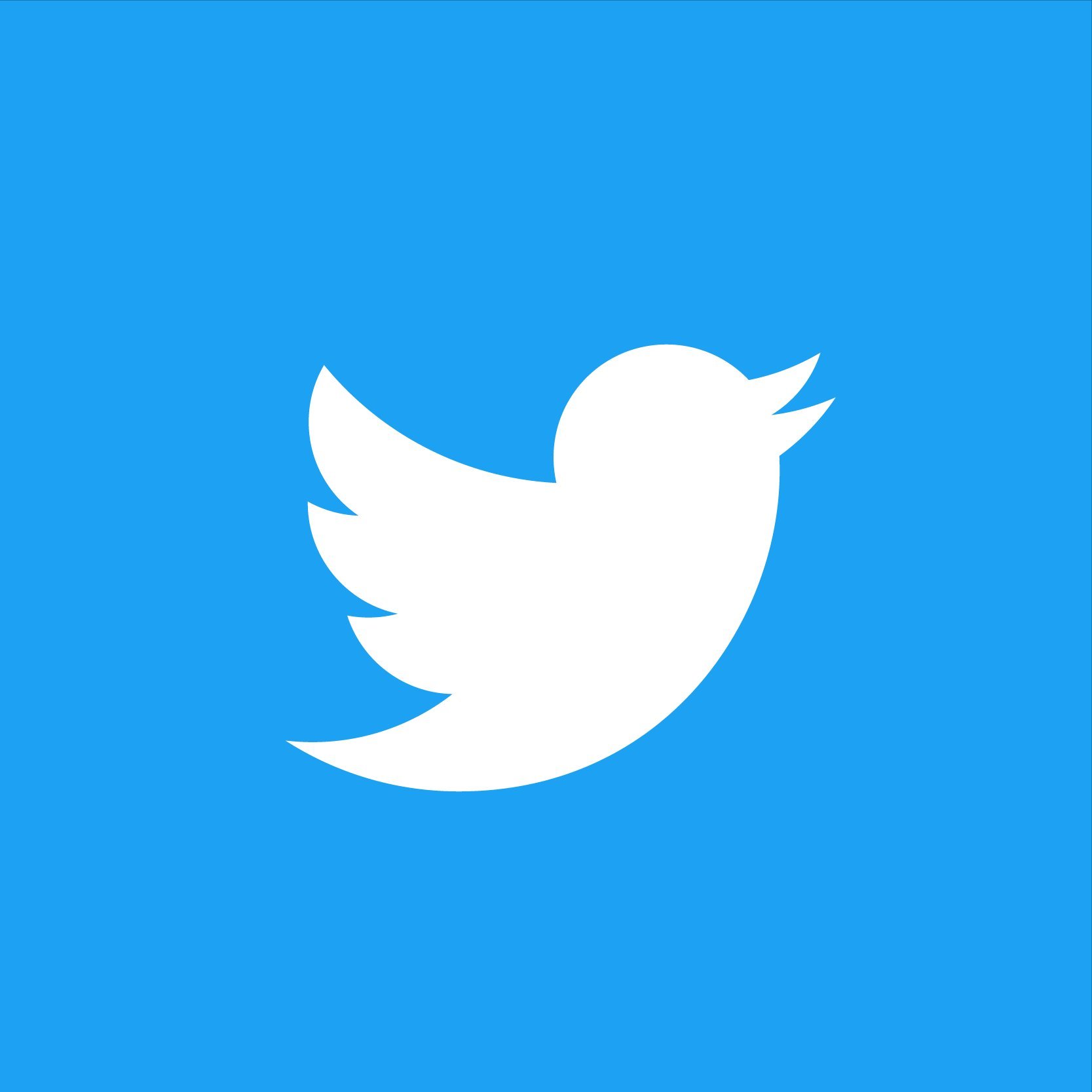 Twitter is also another classic social media app. Twitter also their users to post and interact with messages known as "tweets." Twitter is the app for everything funny and memes. Twitter is also one of the top apps to find out the latest news.