Summer is the season for everything light hair,tans,and no school. Summer also means that you can binge watch all of your favorite TV shows. Below I have added the top TV shows to watch this summer.
1. Grown-ish
Grown-ish is the show that every teenager should watch. Grown-ish explores the life of college student Zoey Johnson (Yara Shahidi). Zoey experiences new relationships, love, and herself at the same time. Grown-ish airs every Wednesday on the channel Freeform.
2. Pose
Pose is a show that is based in the 80's. Pose made history on FX as the first largest recurring set of LGBTQ actors. Pose is the perfect show if you want to practice your catwalk in the living room.
3. Charmed
The show that I listed above is loosely based off the original show Charmed. The revamped Charmed airs on the CW. This show is perfect for magic lovers. Charmed also shows the importance of sister hood.
4. All American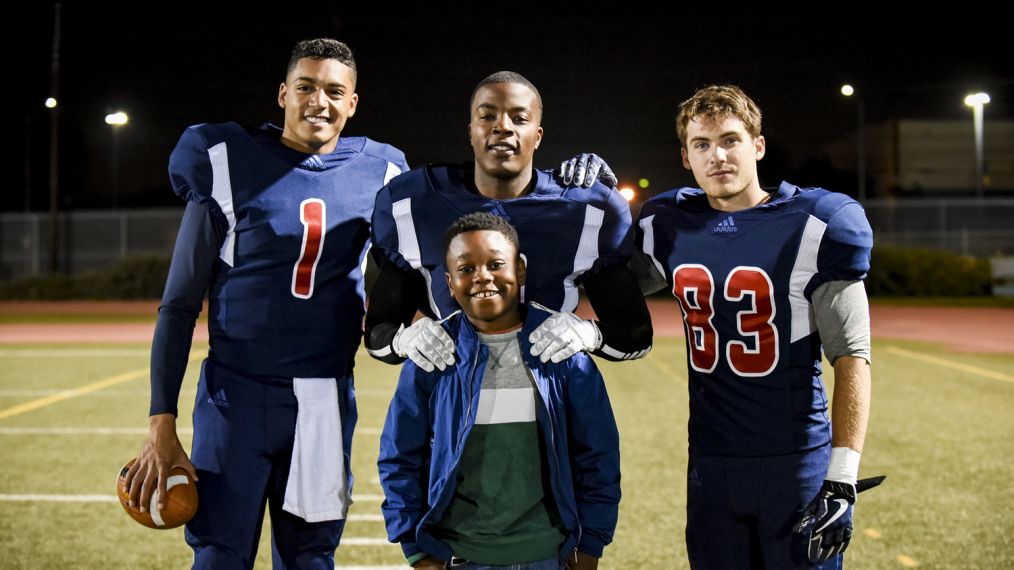 All American is a TV show that also airs on the CW. All American is non fiction based TV show. Spencer James is a football player in Crenshaw. James later gets recruited by a football player in Malibu to play football there. Let's just say that All American has more plot twist than a Six Flags roller coaster.