Youtubers are starting to burn quickly due to arrogance and money getting to their heads. Youtube beauty guru, James Charles, lost over 3 million subscribers in less than two days due to a major scandal.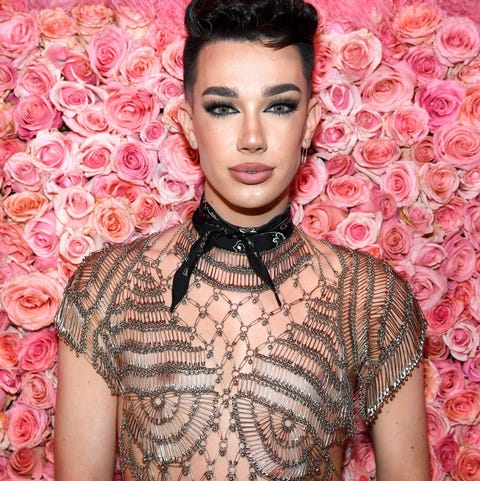 James Charles is one of the biggest beauty stars on the social platform of Youtube. James Charles has even became the first "Coverboy". James Charles was known to collaborate with many influential people. For example, the Kardashians, Jeffree Star, and many more. James Charles is also known for the "sister" catchphrase. Charles has been under fire due to accusations of transphobia, racism, and just being fake overall.
Due to Coachella and transphobia, Charles has lost over 3 million subscribers on Youtube in two days. Celebrities and the beauty community have turned on James Charles. Kim Kardashian, Kylie Jenner, Emma Chamberlain, Iggy Azalea, and the Dolan twins have unfollowed James Charles on Instagram.
Another global beauty guru, Jeffree Star, has made many tweets against Charles. Meanwhile, Twitter is loving the scandal with James Charles.
James Charles true colors were revealed when Tati Westbrook made a 43 minute long video spilled all the tea about James Charles. The Youtube video was titled "BYE SISTER..".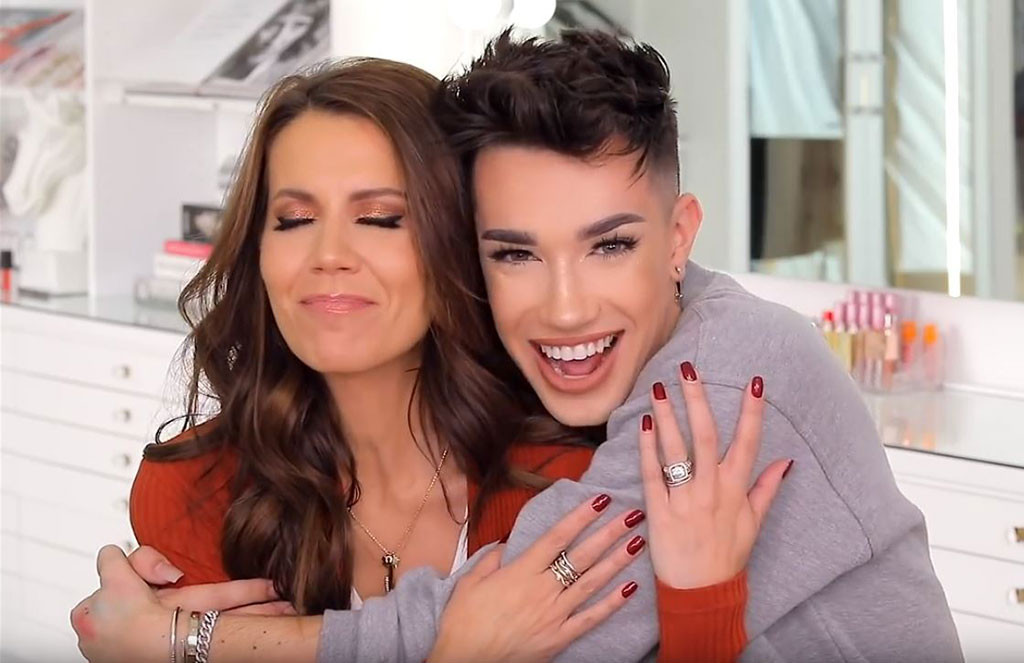 In her video, she explained the history between her and James Charles. According to Westbrook, her and James Charles met when he was 17 years old. He reached out to her via direct message on social media. Tati Westbrook lent helping hands to Charles and helped guide his career. Here are some of the many things that Tati Westbrook has done for James Charles.
Make him one million dollars in a day
Help him monetize his videos
Help Charles go from making nine dollars per video to two thousand dollars per video
Read over majority of his contracts
The tea doesn't stop yet sister. During Coachella, James Charles did a sponsorship post from Sugar Bear Hair. Tati Westbrook thought this was offensive due to her vitamin brand,Halo Beauty, being a rival to Sugar Bear Hair. Many fans of both Westbrook and Charles suspected that Tati would be mad. Guess what, they were…
Westbrook told her viewers that she had enough of James Charles and no longer wants to remain friends with him. Tati Westbrook has supported James Charles throughout his whole career. She also added that James Charles spread many rumors about her and acted very disrespectful at her birthday dinner.
Tati Westbrook has now gained over 3 million subscribers, while Charles lost his 3 million subscribers.