Bored at home during quarantine? This 15-20 minute workout is perfect to get your body in shape fast while at the house staying safe. Every workout is not meant for everyone, if your body is in pain during on one exercise move one to another. Blast your music and block out negativity to make your exercise fun.
[adinserter block="2″]
Squats
Squats are the perfect exercise for your whole body. Squats are a desirable for women who want a bigger butt and toned legs. Do two reps of 30 squats to get started, and you will see a difference quickly.
Donkey Kicks
Donkey kicks is the ideal workout for toning your body. If you want long lean legs, you need to add donkey kicks to your exercise list. Doing 30 donkey kicks on each leg will get your body toned in no time.
Mountain Climbers
Mountain climbers is a type of exercise that is very popular in boot camps. Mountain climbers build up strength, endurance, and is the best type of workout you can do. 15 to 20 mountain climbers is perfect to get your whole body snatched for the summer.
[adinserter block="2″]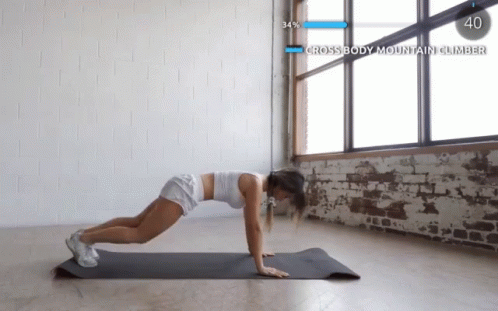 Planks
Even though I despise doing planks on a daily basis, it is the best exercise for your body. Planks will make your waist smaller, abs more defined, and strengthens your back and shoulders. A minute plank mixed in with a 30 second side plank will benefit your body.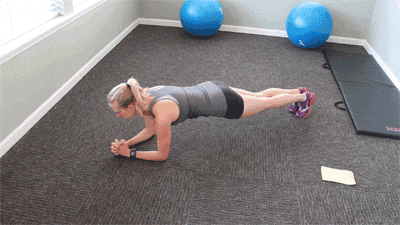 Push Ups
Push ups are beneficial in building upper body strength. If done the right way, push ups can also help define your shoulder and back muscles. To start off with your quarantine home workout, 30 to 50 push ups is perfectly fine (depends on your strength).
[adinserter block="2″]