Jennifer Lopez is a talented actress,dancer,and singer. Jennifer Lopez is also known for her killer abs. Even though J Lo may be 50 years old, her body says otherwise. Her fitness workout is totally killer, and I will be telling you guys how to get abs like J Lo this summer.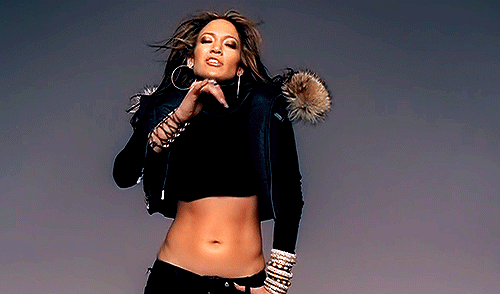 20-30 crunches
10 bicycle crunches
20 mountain climbers
20 leg lifts
20 toe touches
20 crunch claps
10 high knees
Dumbbell side bends
20 V Ups
Picture belongs to its rightful owners and does not belong to me.