Having soft and kissable lips is something that all women want. What if I told you that you can achieve the perfect lips in five minutes? It only takes two steps to get the lips you desire ladies.
[adinserter block="2″]
1. Exfoliate
Exfoliating your lips is super important to do in order to achieve soft lips. Exfoliating gets rid of dead skin and product that can leave residue on lips. Lip gloss, chap stick, and lip stick can dry out your lips. It is important to scrub your lips at least one to three times a week.
[adinserter block="2″]
AMEENHALEE.COM Lip scrub product suggestion
VS Pink Lip Scrub $10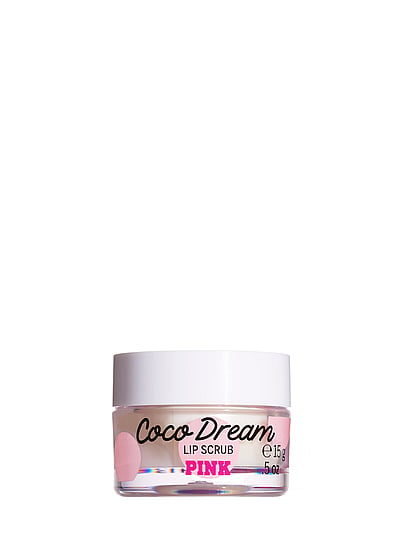 2. Moisturize your lips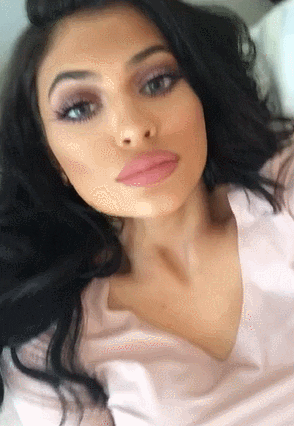 Moisturizing any part of your body is extremely important especially your lips. No one wants chapped lips that will result in peeling. Coconut oil, shea butter, and Vaseline are perfect alternatives to hydrate your lips. You can totally use coconut oil as a base for your lips, then you can add your lip product of choice on top.
[adinserter block="2″]