In 2019, one of the biggest beauty scandals occured, after Tati Westbrook published the video "Bye Sister". In this now deleted video, Tati Westbrook shaded James Charles. She claimed that James Charles was not loyal to her, and she claimed that Charles would sexually target straight boys.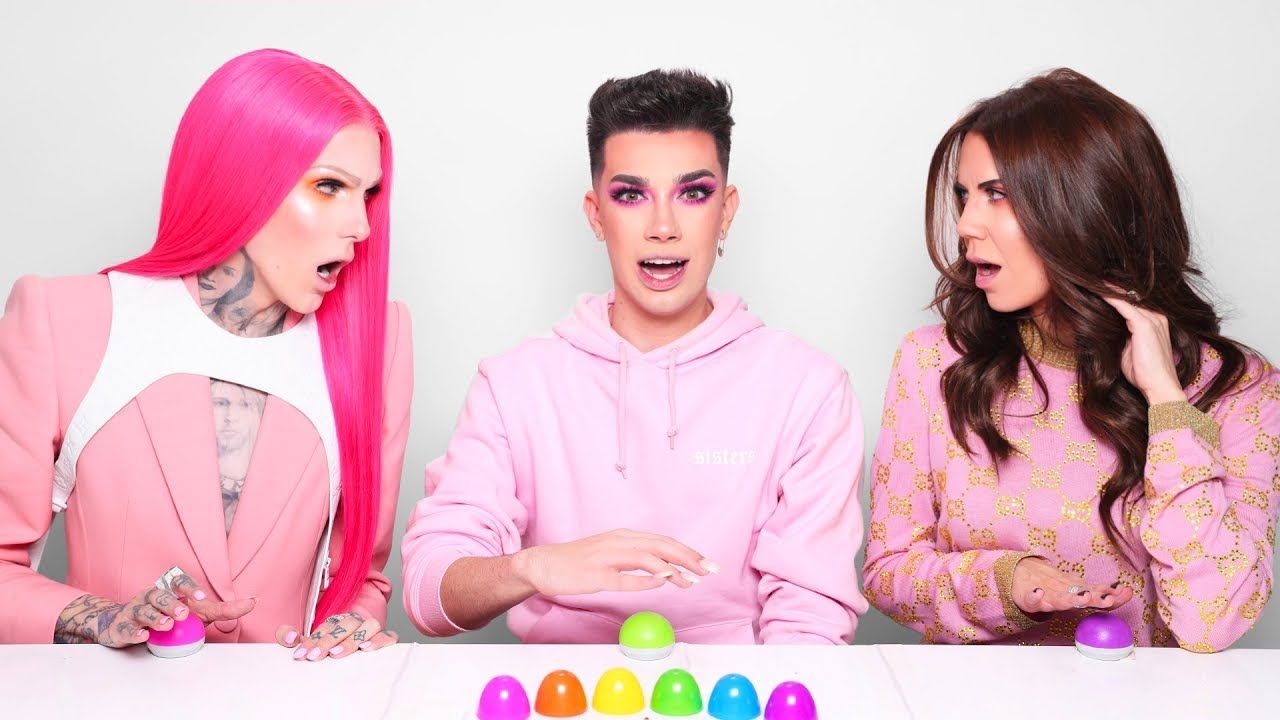 After that video, Jeffree Star got involved in the situation, and can not seem to get his way out the quicksand. In 2020, Westbrook published a update video called "Breaking My Silence". Tati Westbrook claimed that she was influenced by Jeffree Star and Shane Dawson to published the "Bye Sister" video in 2019. She claimed that Dawson and Star put false rumors in her head about James Charles(wow what a way to make yourself look better).
A lot of people were waiting for Jeffree Star to break his silence about the situation. Jeffree Star, in the video "Doing What's Right", apologized to James Charles. He also added that he is still close friends with Shane Dawson, who has been accused of being racist and having content that's very inappropriate for minors.
Jeffree Star did not mention Tati Westbrook's name in the video, but he said that his lawyers will be involved in this situation.