Valentine's Day may seem like it is very far away, but the romantic holiday is right around the corner. Saint Valentine's Day is a annual festival to celebrate friendship and romantic love. Listed below is the top accessories you need to wear on your date on the special day of love.
[adinserter block="1″]
1. Small Heart Stud Earrings- Etsy
These tiny heart stud earrings are perfect for Valentine's Day. This accessory is shaped like a heart which is super cute to wear on the special occasion.
2.Glam Bobby Pins
Glam bobby pins are definitely going to be the hottest trend in 2020. These hair accessories add a glamorous look to your outfit.
[wp_ad_camp_2]
3. Rose Gold Gwen Date Cuff Bracelet
This Gwen Date cuff bracelet is an accessory that holds sentimental value. This bracelet is a perfect gift for guys to give their female significant others on Valentine's Day.
4. Choker Necklace-Forever 21
A choker is the perfect accessory every girl needs. You can layer a choker with several necklaces and still look fashionable on your date for Valetine's Day.
[wp_ad_camp_2]
5. Shoe Charms-Etsy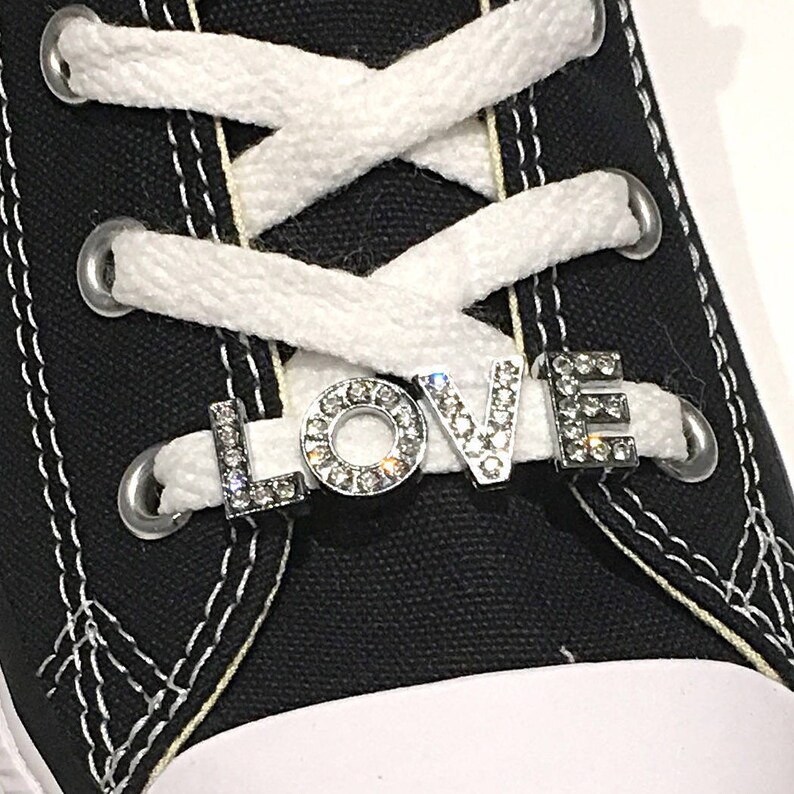 Sometimes you just want to be comfortable on a date, so ladies this product is perfect is you love sneakers and slides. These shoe charms can be applied on your favorite slides and your favorite sneakers. This is super cute!
6. Candy Perfume- Prada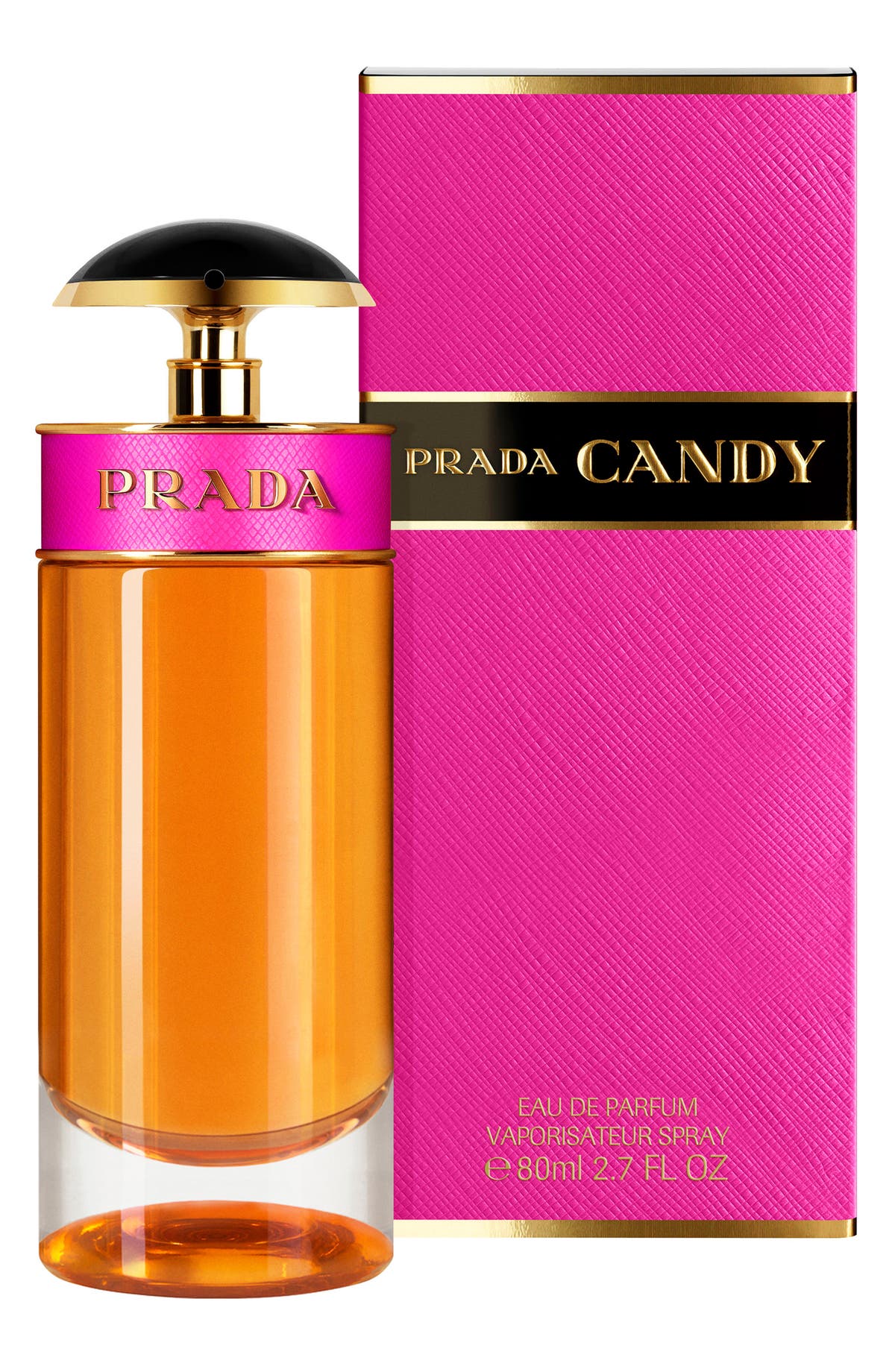 Who says that perfume can not be an accessory? Perfume is one thing that your date will notice right away about you. Smelling amazing is necessary for you date on Valentine's Day. This perfume by Prada is one of my favorite perfumes of all time.
7. Red Cat Eye Sunglasses- Pretty Little Thing
You might think that wearing sunglasses is super weird to wear on a date, but it is totally not. Wearing shades before your date arrives and while your in the car going to your destination is super swaggy. You better flaunt the before date seflie on Snapchat.
[adinserter block="1″]