While the corona virus is affecting victims around the world, being in quarantine is the best option right now to keep you and others safe. If you are bored during your quarantine, I have listed below the top 10 shows to watch to pass by time quickly.
[adinserter block="1″]
1. Elite
This Spanish Netflix show is Pretty Little Liars and Investigation Discovery wrapped up in one. This show is super addicting to watch. Who would have knew that going to a prestigious school filled with rich kids would change your life for the worst? Also, watch this show with the subtitles on. The English dubbing over the actor's voice is just horrible.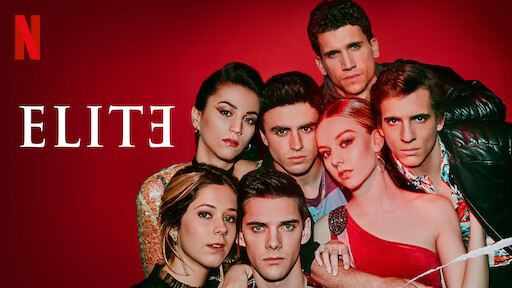 2. Love Is Blind
Love Is Blind is a show that is perfect for reality TV lovers and viewers that watch The Bachelor. Couples featured on Love Is Blind try to find their future romantic partner without ever seeing each other face to face. Over several men and women talk to each other in pods in less than a week to prove if love really is blind. FYI Lauren and Cameron are the best couple on the show.
3. Insatiable
Debby Ryan truly proves that her acting skills are amazing as she transitioned to playing Jessie on Disney Channel to Patty on Netflix. Insatiable is show that has dark humor that can get out of hand. Patty, the main character, was overweight but wants to prove that fat shaming is not right. Patty's mission to discover herself and to "inspire" others leads to murder and a future in pageants. Even though Insatiable got cancelled after a MAJOR cliffhanger, the show definitely deserves to be watched during your quarantine.
4. Locke & Key
If you love comic books and horror, Locke & Key is the show you need to watch ASAP. 94% of people love this series on Google. Locke & Key is a series about three siblings moving into a new house after their father's death. In this new house, siblings find reality-bending keys that will definitely change their life.
[adinserter block="1″]
5. The Flash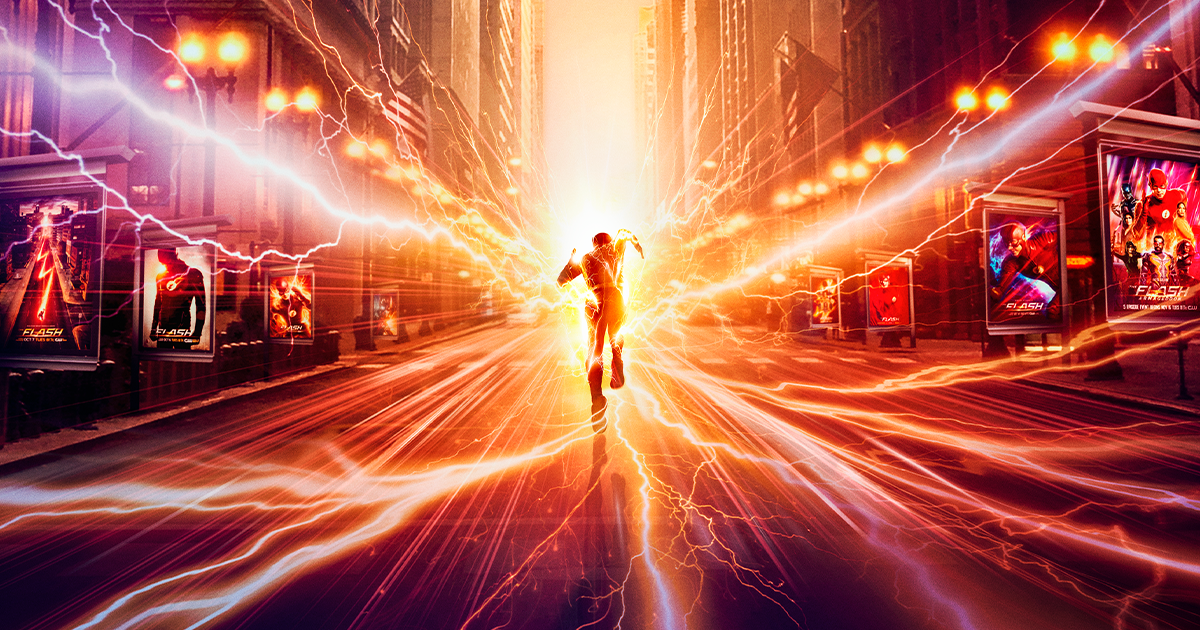 If you love action and superheros, The Flash is the show for you. The Flash has six seasons, so your binge watching is going to be amazing. This action packed show is focused on the fastest man alive, Barry Allen. Barry Allen life changed after his mother was murdered in a accident, and his father was blamed for a crime he did not do. Years later, Barry Allen works as a forensic scientist, and he spends his time trying to learn what really happened to his mother the night she died. In addition, a particle accelerator causes an explosion, and Barry is struck by lighting. Months later, Allen wakes up from a coma with the power of speeds. His new powers will grant him an action packed life and the determination to solve the murder of his beloved mother.
6. The Trails Of Gabriel Fernandez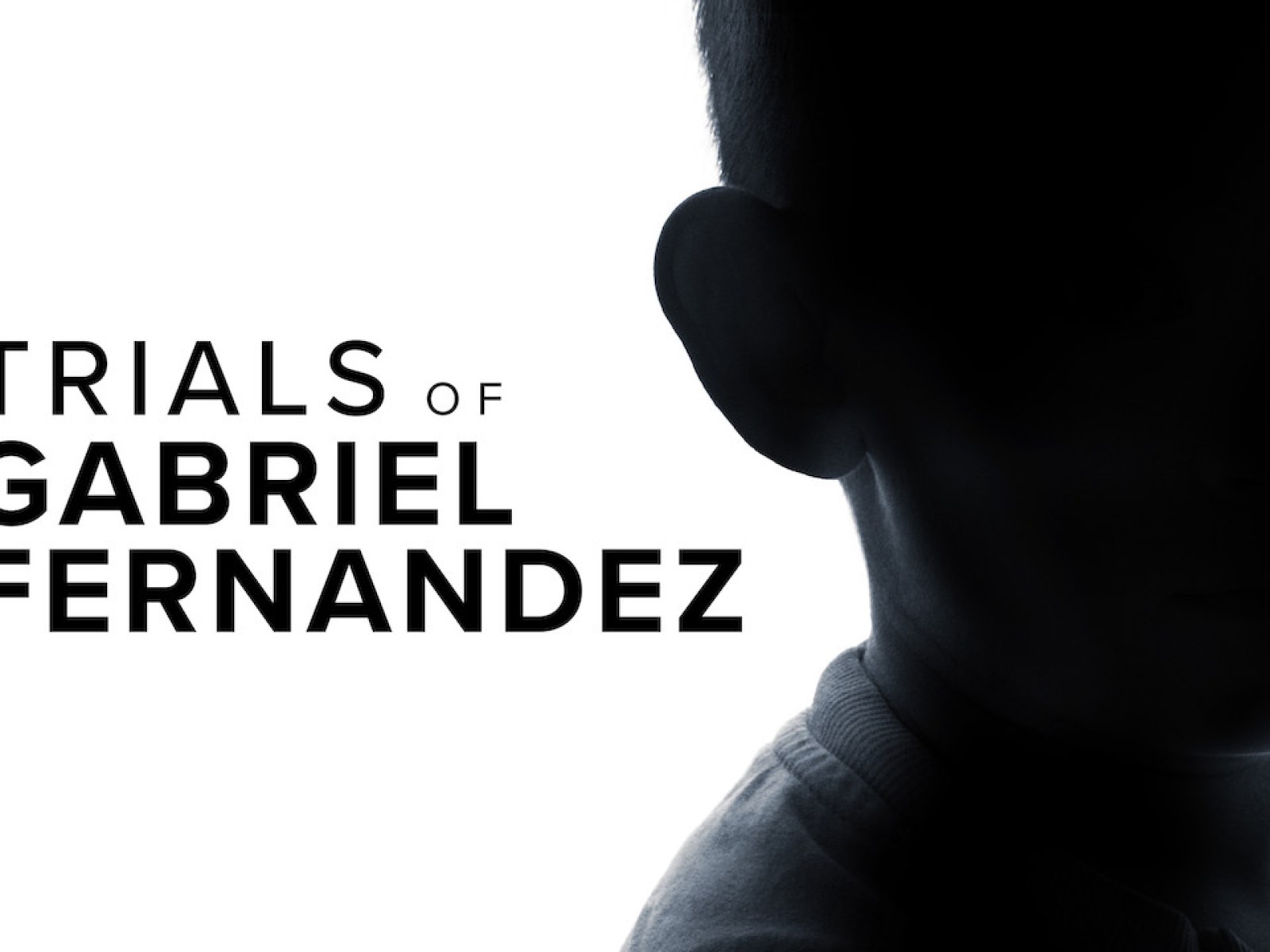 This documentary series on Netflix will make you angry and sad during your quarantine. This series focuses on the life of Gabriel Fernandez, a boy that was killed by the hands of his mother and her boyfriend. Gabriel's murder at only eight years old shocked the country and Netflix viewers. The Trails of Gabriel Fernandez also explains how Social Services ultimately failed at saving Gabriel Fernandez's life.
7. On My Block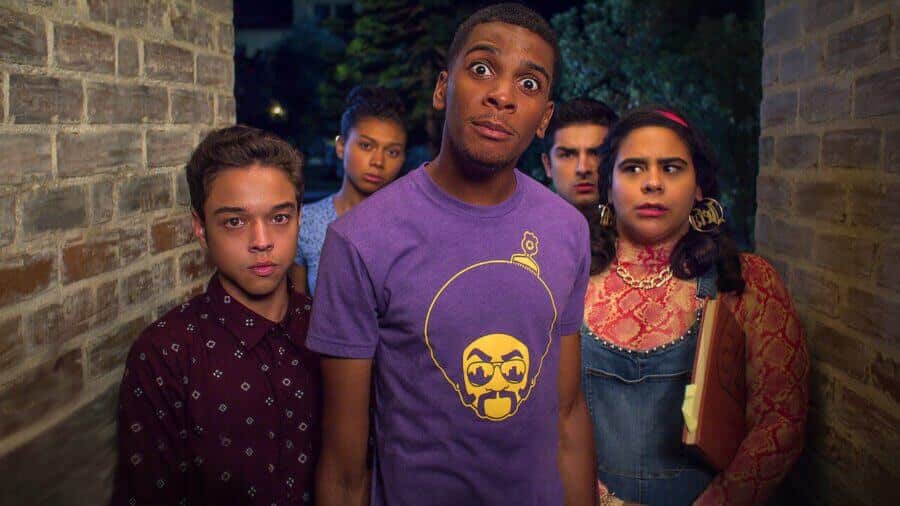 On my Block is one of my personal favorite TV show's on this list. On My Block follows a group of friends in South Central Los Angeles who are navigating their way in high school filled with drama, mysteries, and triumph. This squad can get through anything, or can they?
8. Self Made
Self Made is a limited TV series that boosted to number one right after its release. Self Made is about Madam C.J. Walker. Madam C.J. Walker was the first female self made millionaire. This series documents the life of Madam C.J. Walker before and after her business that will truly be the foundation for natural hair products.
9. Alexa & Katie
Alexa & Katie is a TV show that is all about friendship. Alexa is a teenager who is undergoing cancer treatment, but she can do anything with her best friend Katie by her side. Financial troubles, jealousy, and boyfriends are some of the many issues that the two besties will conquer together.
[adinserter block="1″]
10. Baby
Baby is an Italian series that is loosely based off a true case. Baby follows two teens who attend Rome's most elite private school, but live a secret life at night