Halloween is only right around the corner, and there are some many thriller movies to choose from on Netflix. I have listed below the top movies to watch on Netflix to get in the spooky spirit indoors. These films are perfect to watch with your family as well.
1. The Babysitter 2
Cole, played by Judah Lewis, defeated a satanic cult that targeted him for his blood in The Babysitter. In The Babysitter: Killer Queen, Cole is facing the same enemies with unexpected plot twists.
2. The Boy Who Cried Werewolf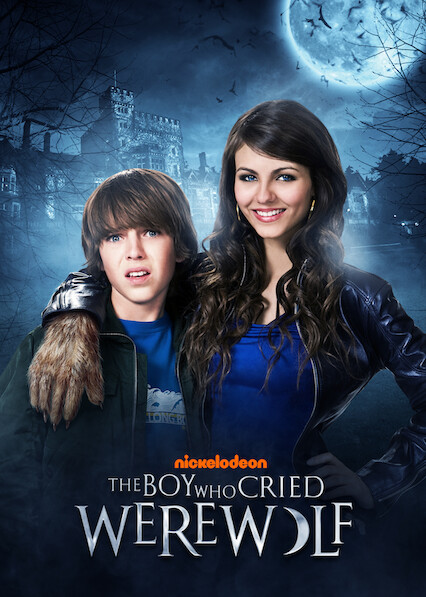 The Boy Who Cried Werewolf is a classic Nickelodeon film starring Victoria Justice. The Sands family moves to Romania after finding out their distant cousin willed them his mansion. While in Romania, one of the Sands family suddenly becomes a werewolf.
3. The Addams Family
The Addams Family is a classic movie to watch around Halloween. This movie, released in 1993, includes catchy tunes and a pretty unique family..to put it in a nice way.
4.Scooby-Doo on Zombie Island
Scooby Doo is the perfect franchise that caters towards children, teens, and adults. You can always count on Scooby Doo to have a movie for holiday. The Scooby Doo gang in this film is back and better than ever with zombies on a private island.
5. Princess and the Frog
in:Films, 2009 films, Disney animated features canon, and 11 more
The Princess and the Frog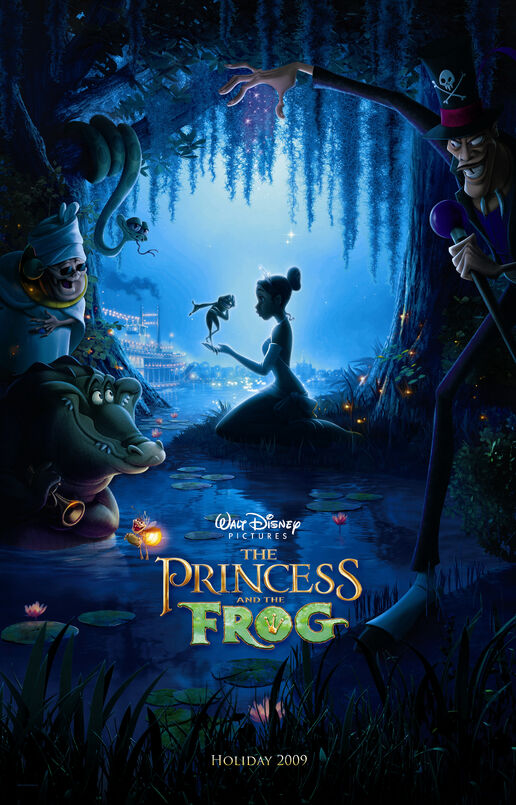 Even though you may not think this movie is scary, but Princess and the Frog includes magical spirits, dark magic, and more. What else can you not love about this movie?