It is important to having glowing skin all year, not just in the summer. When you have glowing skin, that means that your skin is hydrated. Whether you want to spend a minimal or a tremendous amount on skincare, here are the top 5 products to use that will guarantee a glow.
1. Lush Coffee Mask
The Lush Cup O'Coffee face and body mask is the product that you need to use now. This mask includes coffee, vanilla, and kaolin ingredients that will cleanse your skin, and it will wake up your tired skin.
2. Pixi Vitamin C Toner
This vitamin c tonic by Pixi is amazing. This brightening toner will leave your skin feeling refreshed in an instant. Also, this toner improves collagen in your skin.
3.Mario Badescu Vitamin C Serum
Even though this product may be on the more expensive side of skincare, this vitamin c serum is worth the splurging of your money. The Mario Badescu vitamin C serum is perfect to use everyday if you have dark spots, sensitive skin, and if you have dry skin.
4. St. Ives Glowing Watermelon Moisturizer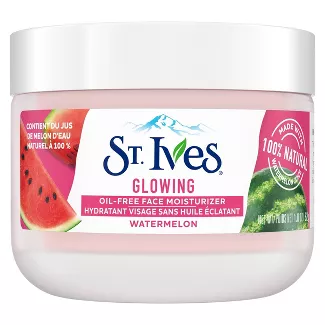 St. Ives is the skincare brand that I absolutely adore. St.Ives glowing moisturizer is oil free that delivers great results. This skincare product also includes a watermelon scent that is sweet to use day and night.
5. Clean & Clear Watermelon Gel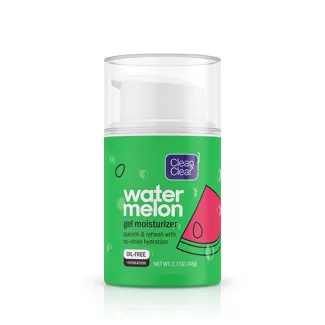 The Clean & Clear watermelon gel refreshes and hydrates dry skin in an instant. This gel face cream has no oil, so you do not have to worry about nasty residue on your face.