Even though Covid-19 is still around this Halloween, you can still dress up to celebrate indoors. I have listed the easiest Halloween costumes to put together on a budget. Also, some of these costumes are perfect to wear with friends.
1. Cheetah Girls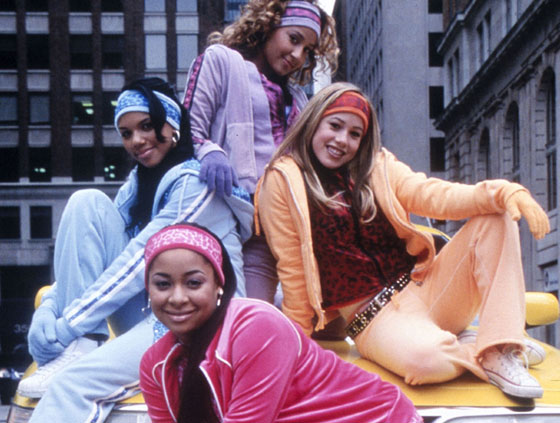 The Cheetah Girls Disney franchise is all about the power of friendship. This group or solo Halloween costume is super easy to put together. All you need for this costume is a velour sweat suit and a cheetah print headband.
Velour sweatsuits are available to purchase on Amazon and from most clothing brands. In my opinion, Amazon has more affordable sets of velour sweat suits.
2. Maddy Euphoria
Maddy, from Euphoria, has a fierce attitude and a killer wardrobe. Many Euphoria fans want to dress up her from Halloween, and surprisingly its very easy to put together a Maddy costume.
Watch this video below to know how to dress up as Maddy on a budget.
3. Cow Girl
The cowgirl costume has remained superior for years, but celebrities have definitely added their own style to this costume.
All you need for this costume is a cowgirl hat, bandana, and a short skirt/pants of your choice.
4. The Winx Club
The Winx Club remains as one of the most under rated shows in history. Anyways, the Winx Club has a diverse cast that you can relate to in many ways.