On June 25th, I presented the Pink Graduation at the Courtyard by Marriott, located in Edgewater. The Pink Graduation was an event to celebrate the Class of 2020, in a virtual way of course. The digital celebratory event featured
During my stay at the Courtyard by Marriott, the staff made you feel welcomed like you were at home. Even though Covid-19 has affected many businesses, the Courtyard in a type of way will make you forget about the global pandemic. They staff of course enforces social distancing rules. Once you settle in your room, you feel comfortable and welcomed.
The amenities that you will love at this hotel includes a fitness center, a pool, a business center, and the location itself is magical. The Courtyard is located in Edgewater will an amazing view of the New York City skyline, especially at night. You can have the perfect photo shoot when you stay at the Courtyard.
Restaurants and fun activities are very present near the Courtyard as well. You can take a bike ride with the ideal New York view. Also, you can have dinner at Lolita's, across the street from the Courtyard, to have delicious Mexican food.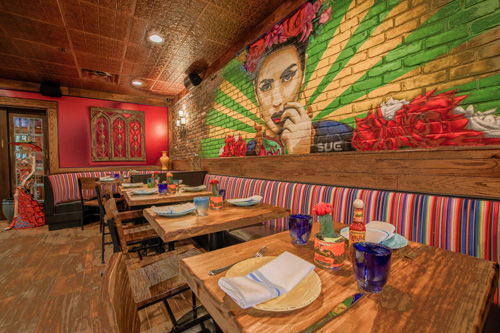 If you are looking for a get away from home on a budget, the Courtyard by Marriott in Edgewater is the perfect staycation.